Sheldon Candis at Sundance
Photo Editorial featuring Sheldon Candis, writer/director of LUV, starring Common and Michael Rainey Jr at Sundance Film Festival.

W

hen Sheldon Candis decided to go to USC for film school, his parents did not exactly jump for joy. It was a different case on Monday, January 23rd when his film LUV premiered at the Sundance Film Festival. His film was a 9 year labor of love that he crafted from beginning to end with his writing partner, Justin Wilson. For a first time writer/director, many people are left to wonder how it's possible to assemble such a rock star stellar cast. Some say it's all about the "Trojan Mafia", referring to the close knit group of super producers turned out by USC film program. The film features hip hop legend, COMMON, Danny Glover, Dennis Haysbert, Charles Dutton, Michael Rainey Jr,  Marz Lovejoy and many others. 
What we learned from Sheldon Candis is that he is genuine, kind, intelligent and well loved. He had a significant entourage from Baltimore and Los Angeles traveling with him. Some reports were up to 300 people made the pilgrimage to support their favorite filmmaker. All awards and accolades aside, Sheldon and company have completed a very important objective for independent filmmaking as a whole. They assembled an all star cast, produced a very personal story, launched a few careers and re-ignited a few others. 


The film is currently in negotiations for distribution, with Hollywood Studios International handling sales.  The film was said to be made for under 5M so we are going to have a little fun and predict it gets purchased for 7.5M world wide and domestic then turns out to gross 40M in 2013. We also predict it will get nominated for SAG, Globes and Oscars. 
All for now, See you there.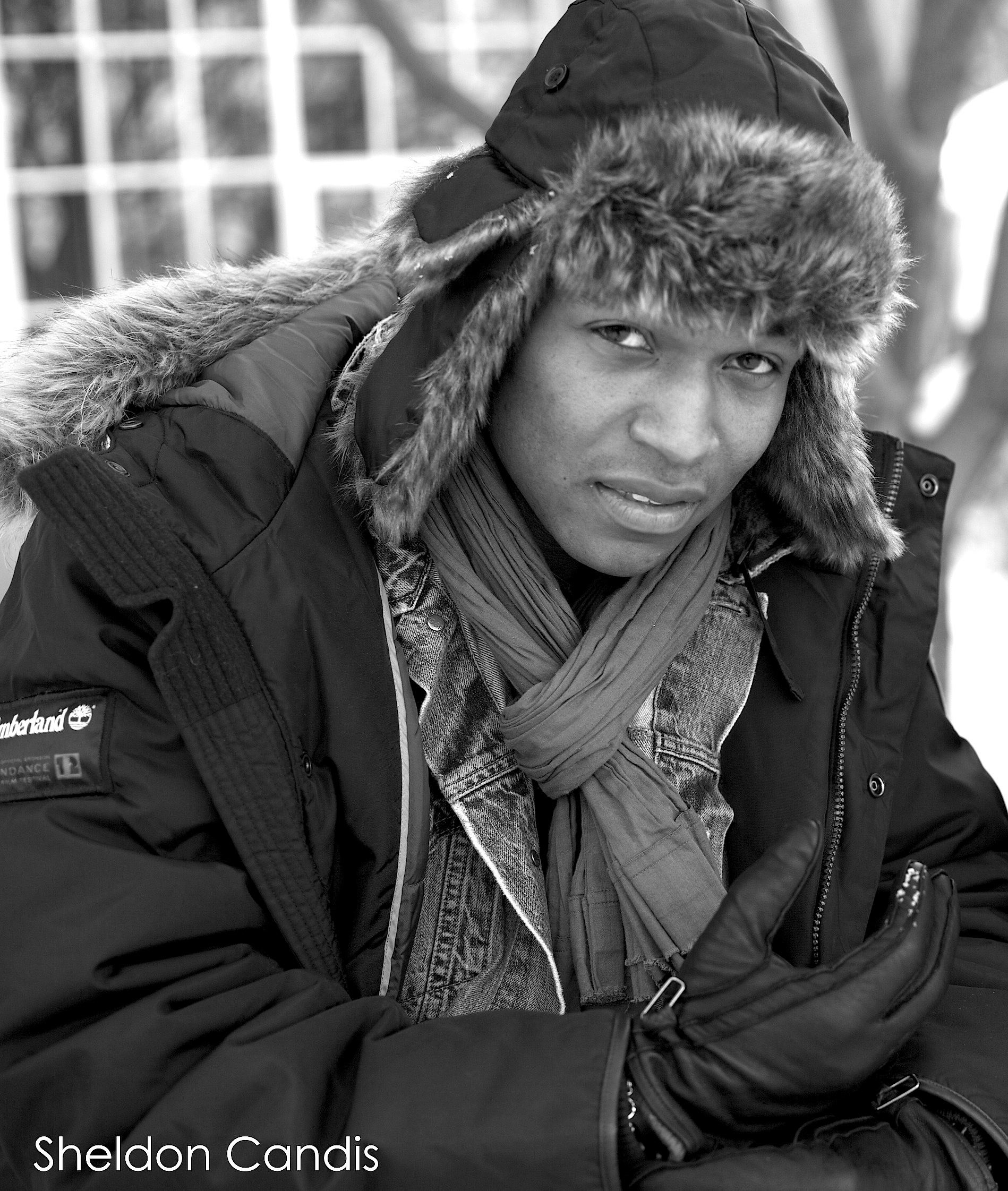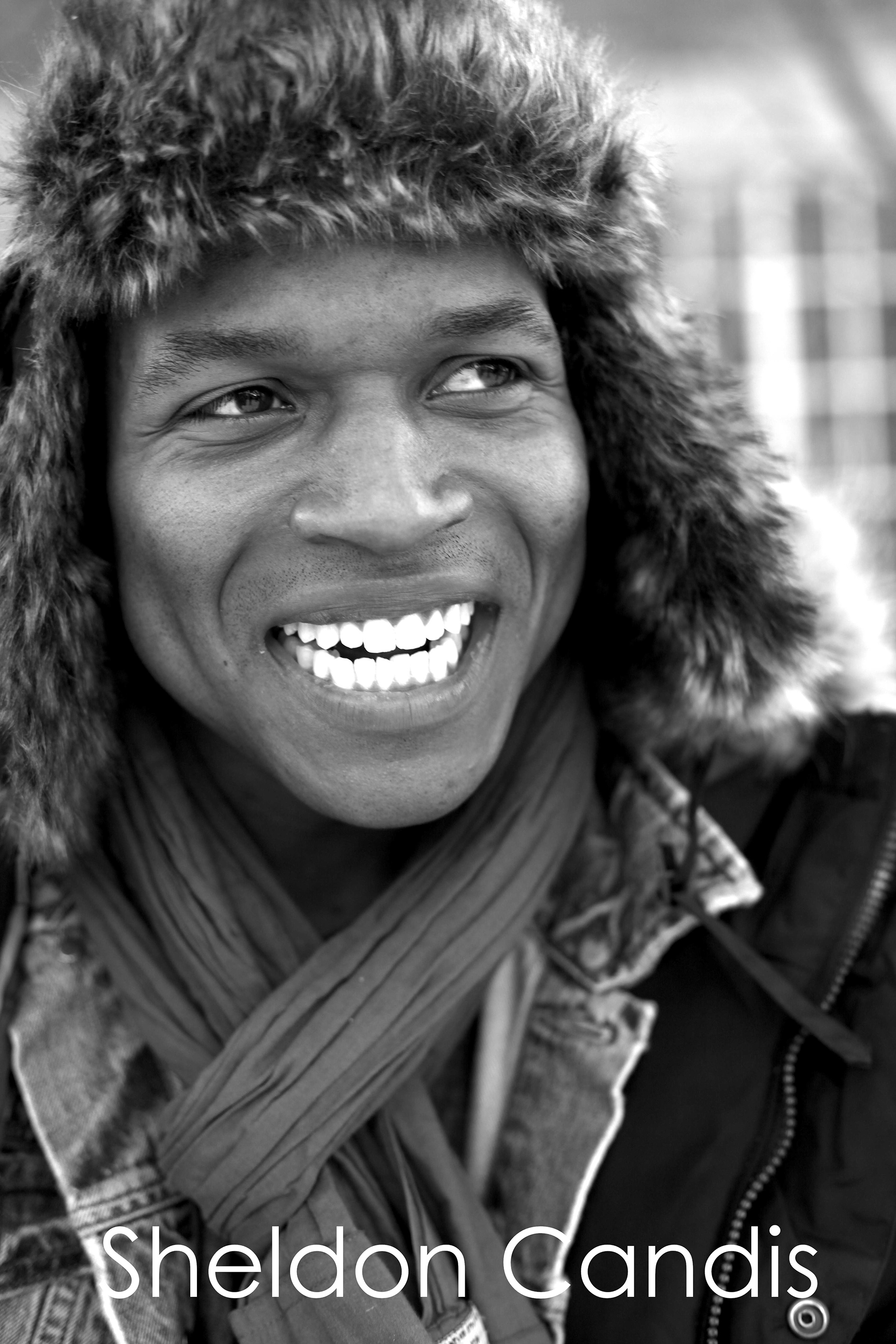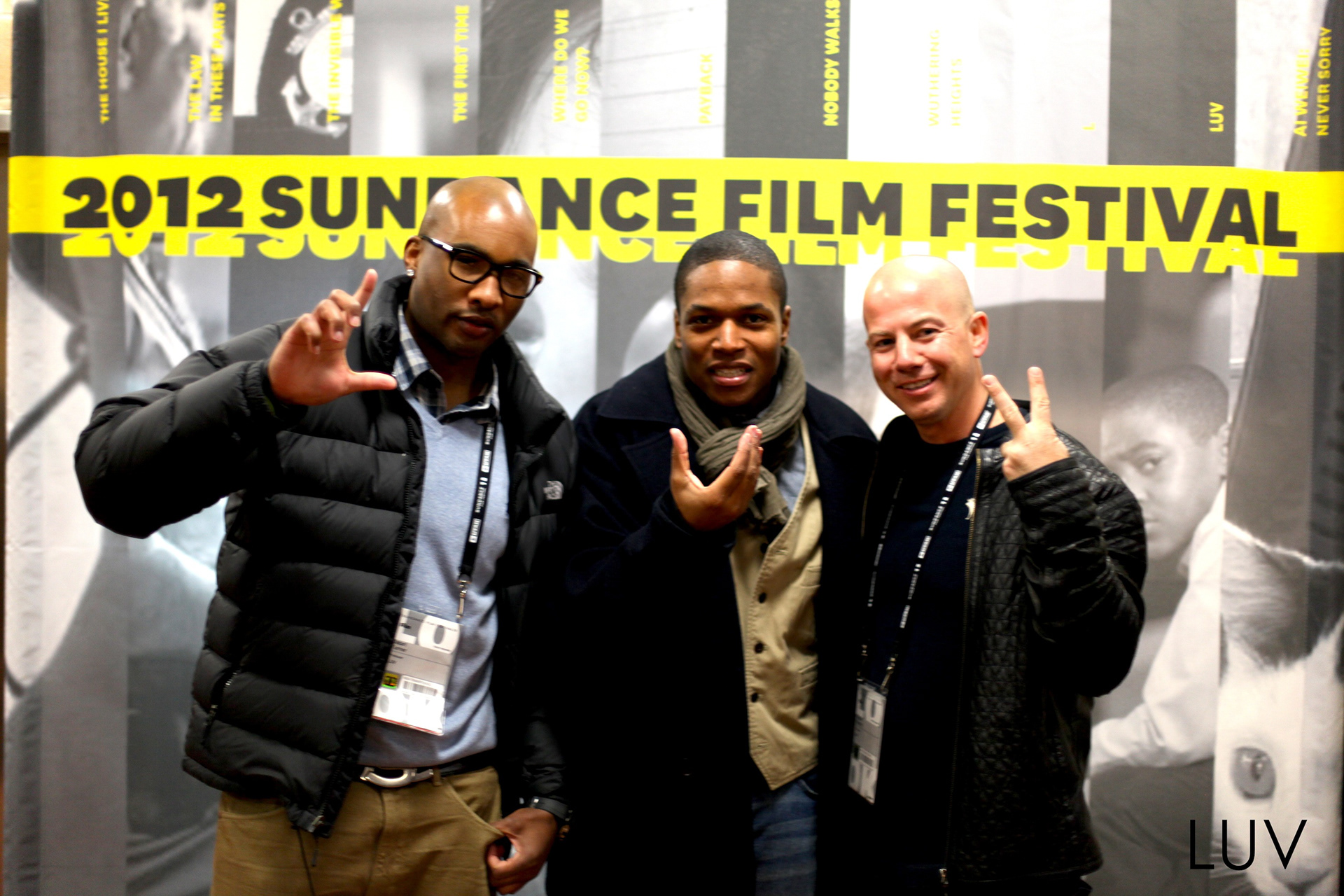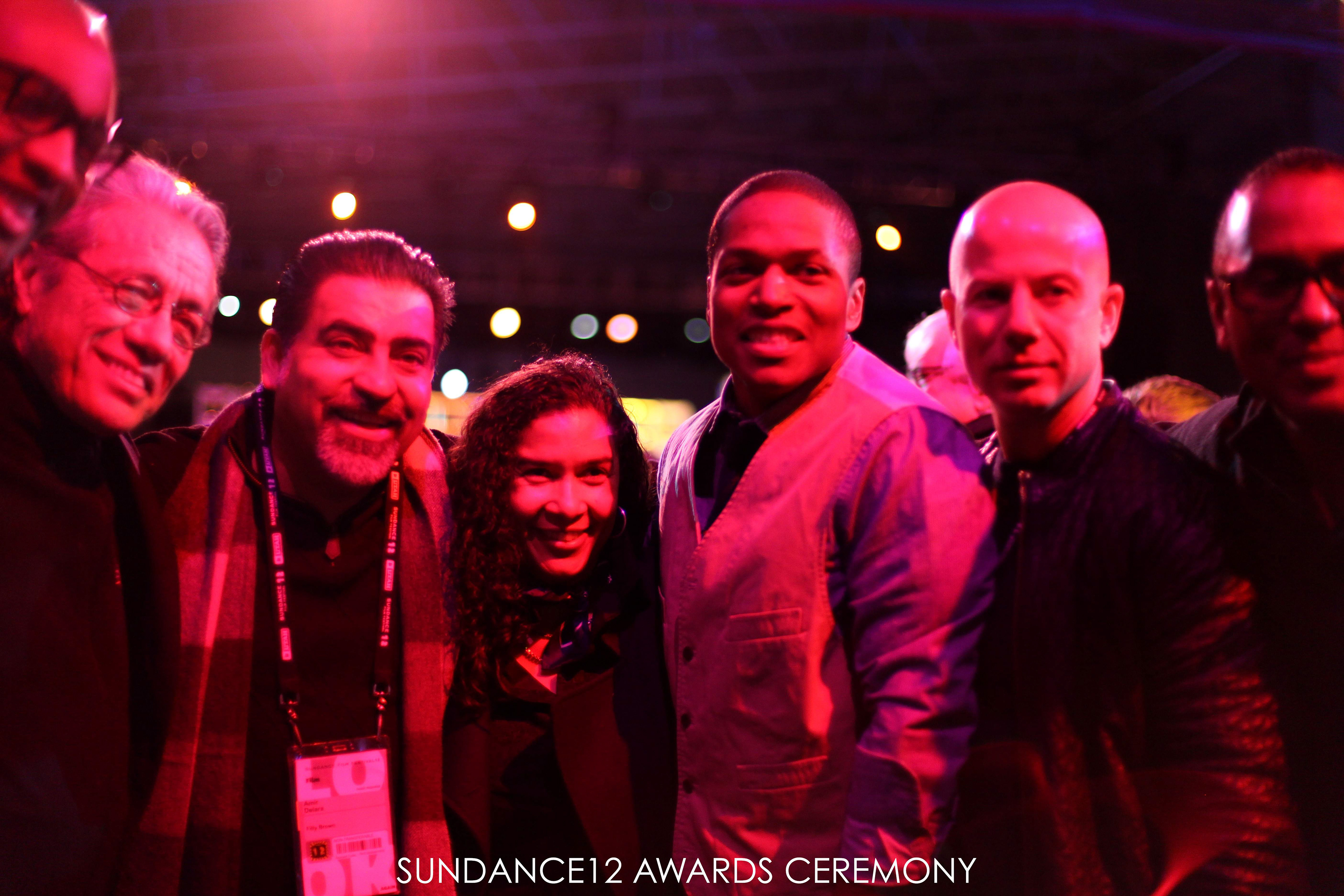 Other projects by Kevin Faircourt