FILM PROJECT: Marven & The Water People
Marven & The Water People by Waylon Scroggie and Kevin Faircourt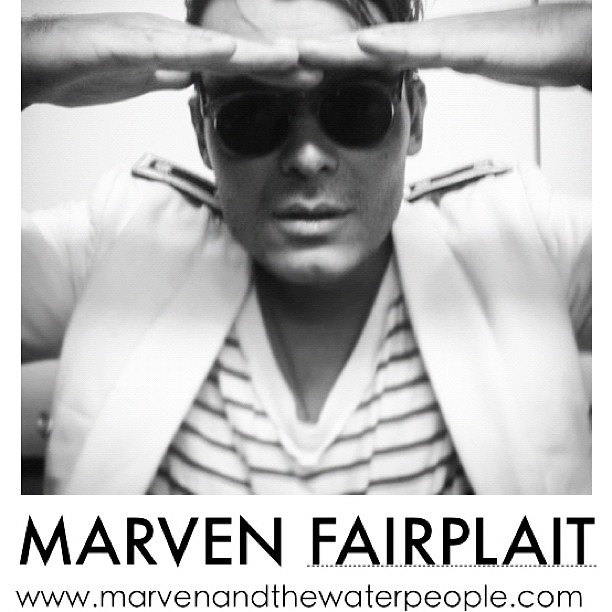 LOGLINE:  A CREATIVE SAVANT BECOMES THE NEXT TARGET IN A SHAPESHIFTING WIZARDS PLOT TO CAPTURE THE IMAGINATIONS OF THE CALIFORNIA BOARDWALK. 
SYNOPSIS: Characters from the California Boardwalk are slowly disappearing when a shape shifting wizard opens the Everything Store. Marven, his trusty assistant, and his best friend Mickey, a blind pug, are on a mission to expand imaginations with their elaborate sock puppet shows. Marven's greatest strength becomes his greatest weakness when the wizard convinces Marven to wish himself inside a magic water bottle. It's up to the young imaginations of his two biggest fans to rescue him and the last characters of the California Boardwalk.
PRINCIPLE CHARACTER DESCRIPTIONS: 

MARVEN: Age 29, Marven is a creative renaissance savant with the sole purpose of expanding imaginations on the California Boardwalk. He does this with his highly imaginative and engaging Shakespearean puppet shows. 

MICKEY BOBINSKI: Blind Black Pug, rides in Marven'sbasket, carries a tip jar on his back, wears a lobstercostume.

PATRICK: Age 26, Marven's sidekick, a friendlymaster of ceremonies. Introduces Marven'splayhouse.

DESTINY: Age 28, Destiny and Marven have beenfriends for a long time. Destiny has apprehensionsabout Marven and his imagination expandingtechniques.

TREY: Age 7, Aspiring skateboarder is full of energyand loves the outdoors. He is Destiny's son andSybeal's brother.

SYBEAL: Age 10, Marven's biggest fan, misses herdad, considers Marven a father figure. Trey's sister,Destiny's daughter.

SHAPESHIFTING WIZARD: Age 29, Everything Storeowner, he is stealing imaginations all over theCalifornia boardwalk. Seen as a WIZARD and aslick salesman.
                                     
SUNFLOWER MAN: Age 40+, dressed as a sunflower,resembling a bumble bee, highly addicted toSunflowers, henchman to the wizard.


NON PRINCIPLE CHARACTER DESCRIPTIONS: 

TREEMAN: Age ? Man on stilts dressed as a tree.

BIKE PIRATE: Age 40+, Man on bike dressed a Pirate.

SIDEWAYS SAMMY: Age 20, Missing Character,appears in opening image.

PIRATE BARTENDER: Age 30?, Takes drink orders at thecharacter club.

BIKE JUGGLER: Age 20, Riding a bike juggling ridingtowards foreground in camera.

THREE PIECE BAND: Zanbrikie

HARRY PERRY: Man on roller blades with Guitar.Randy Piano Man: Man playing boardwalk piano.

MUSTACHED STRONGMAN: 40+ Wild haired man withgiant mustache and speedo.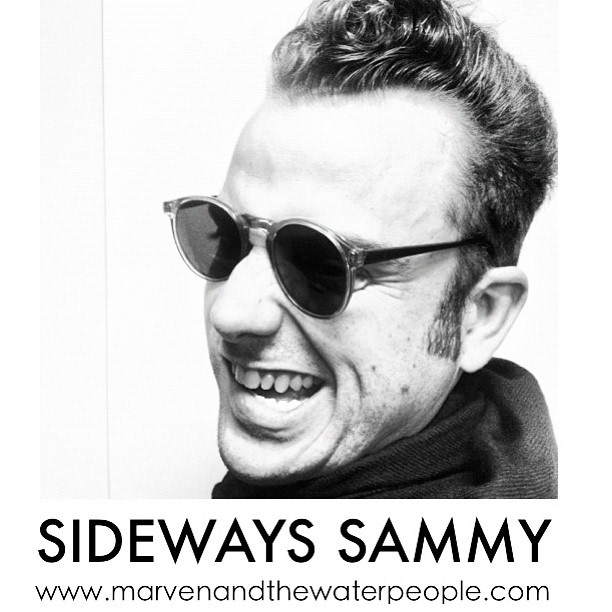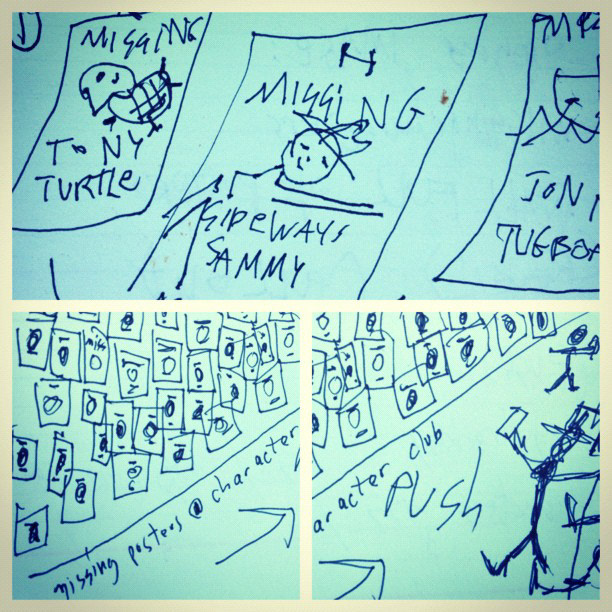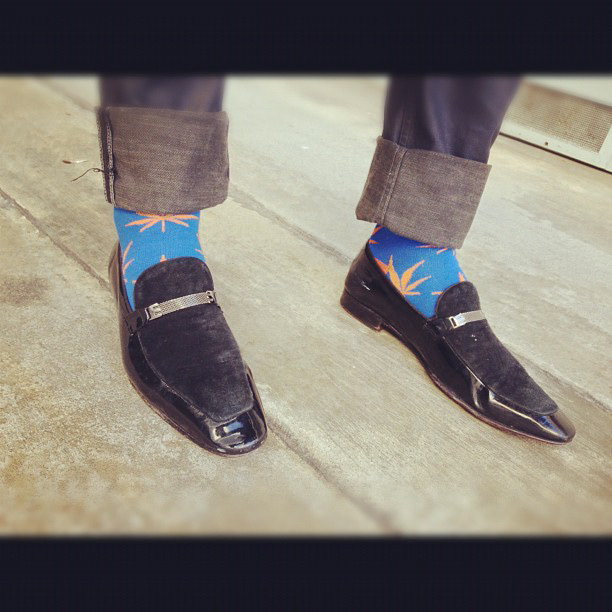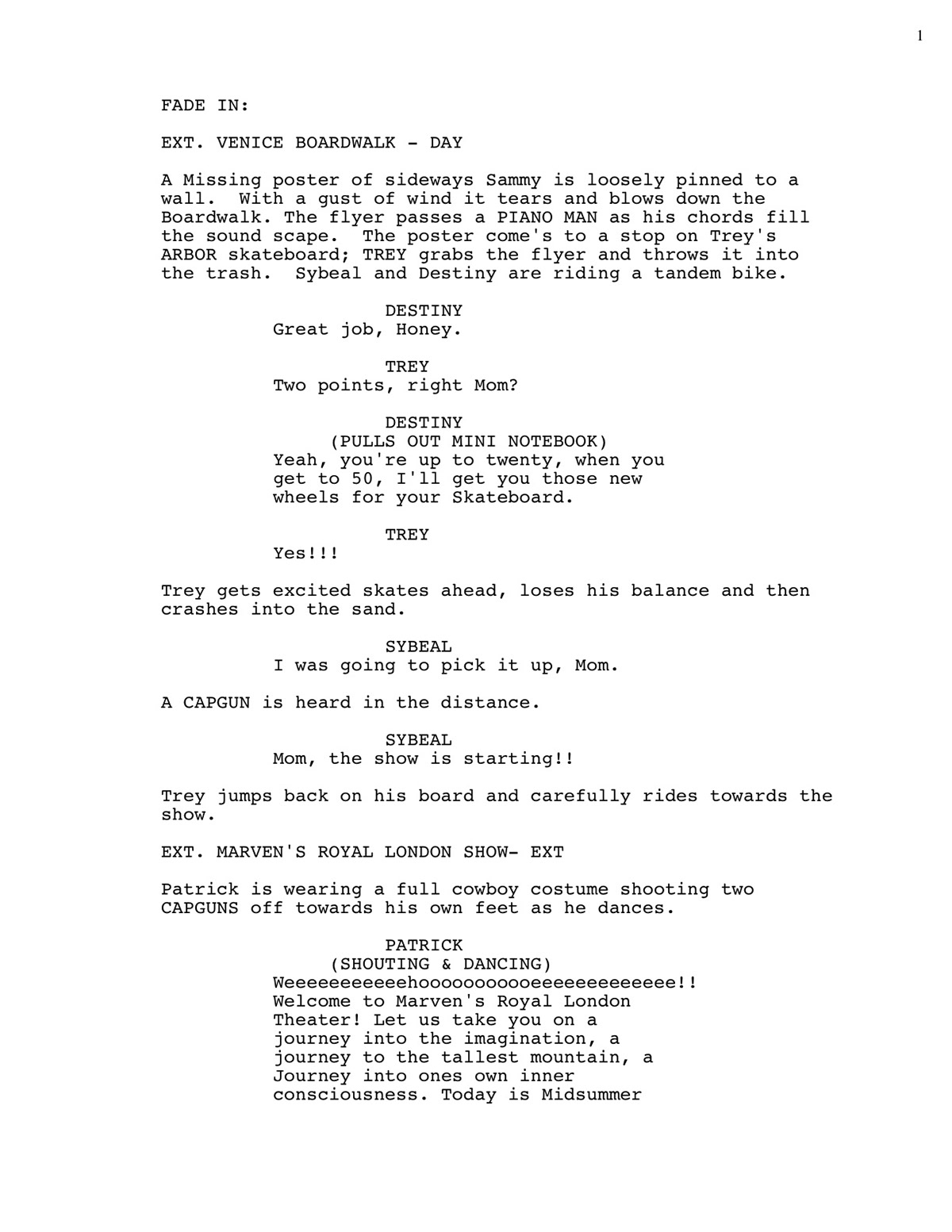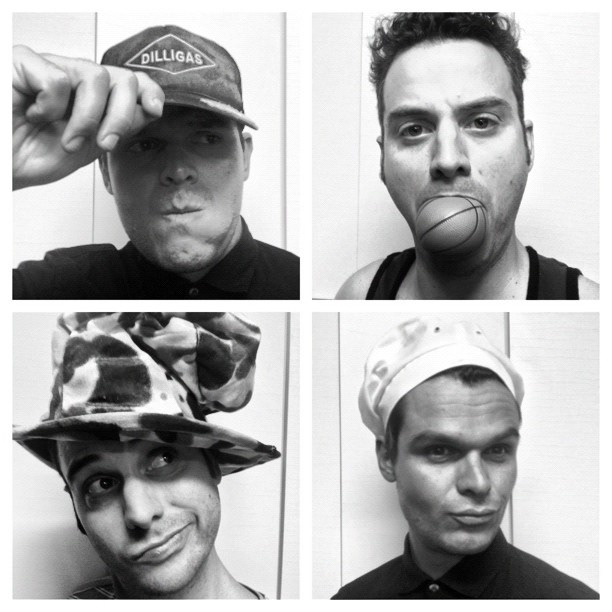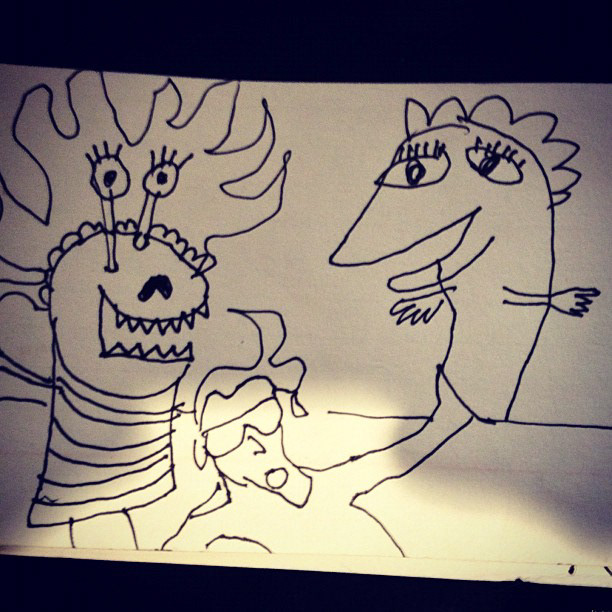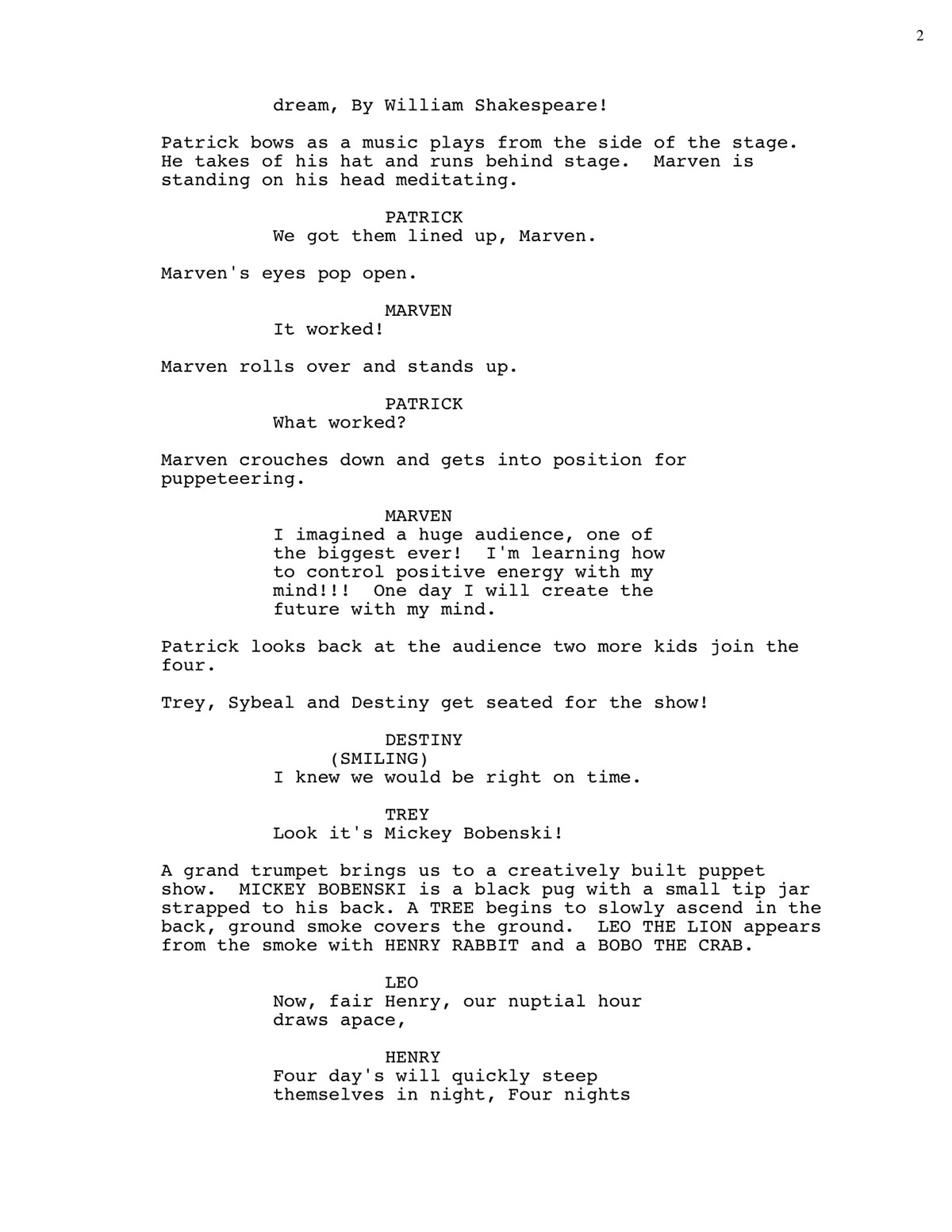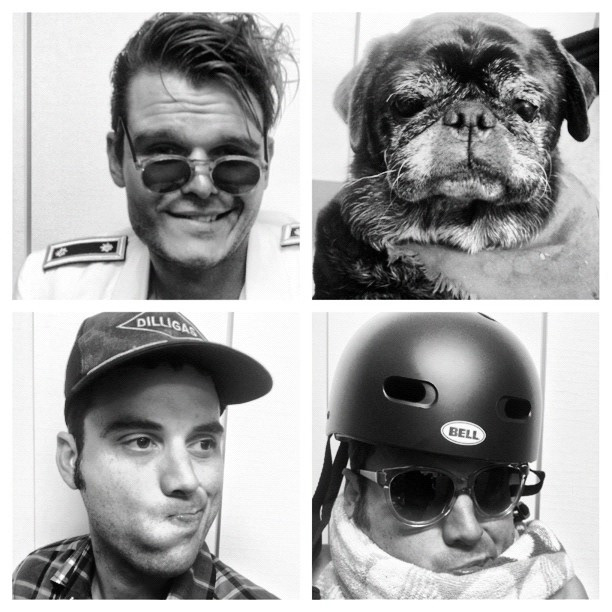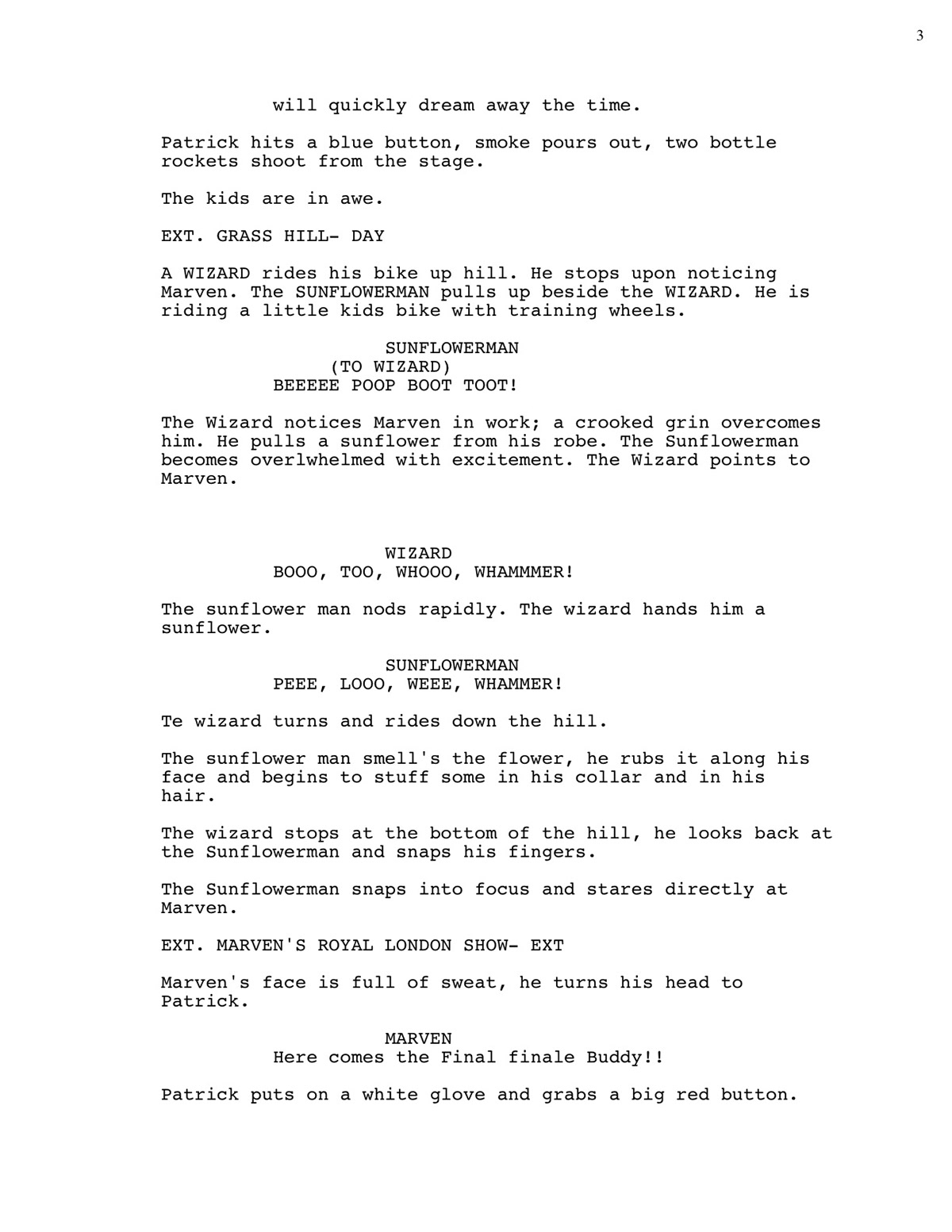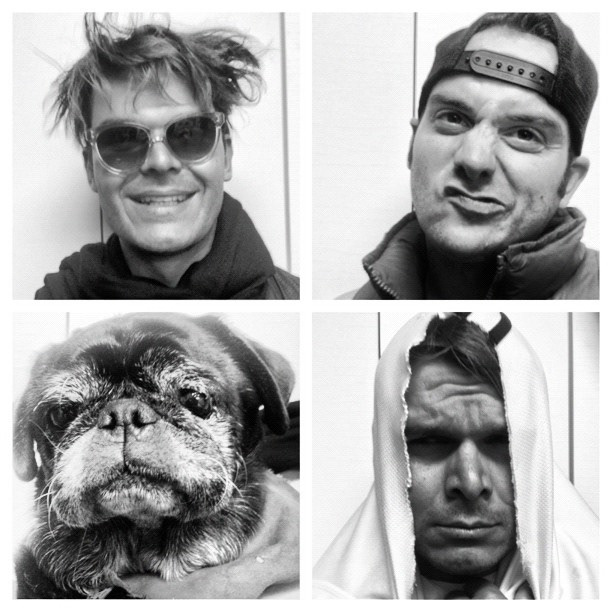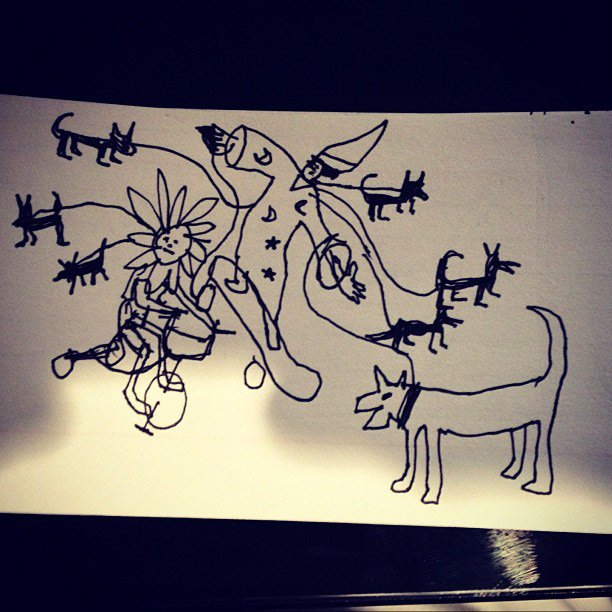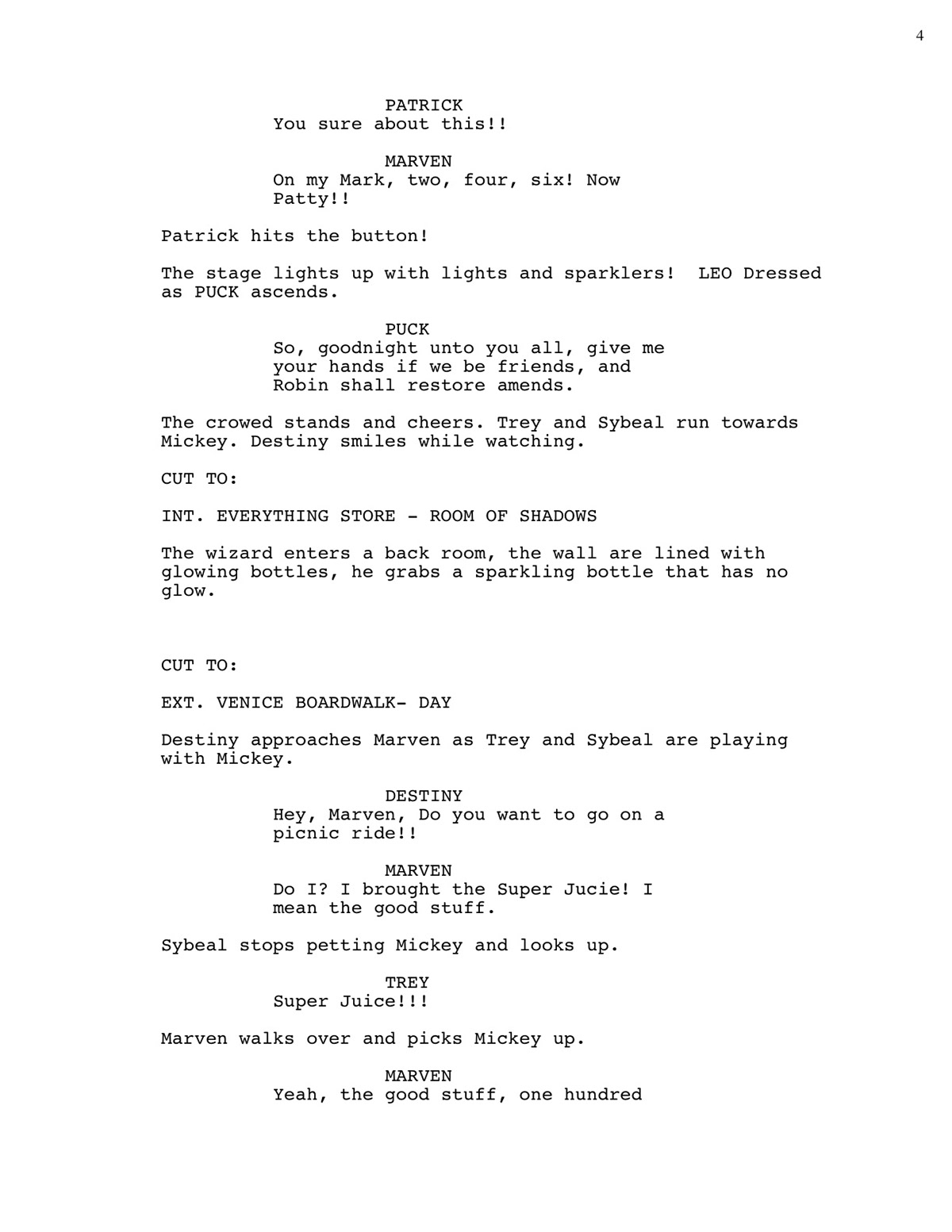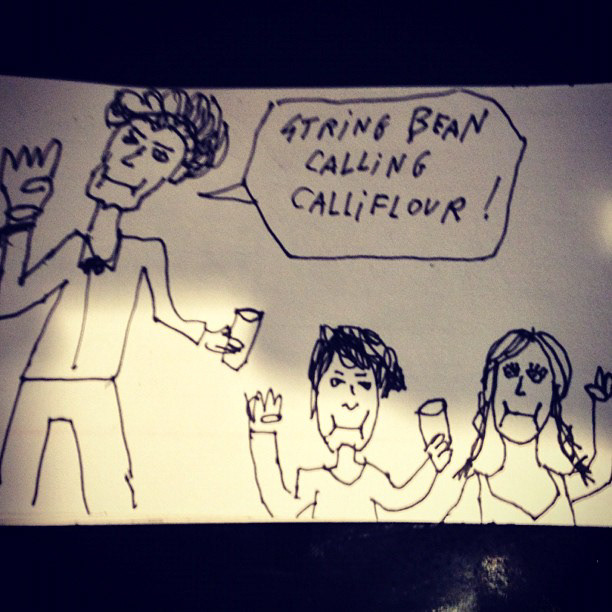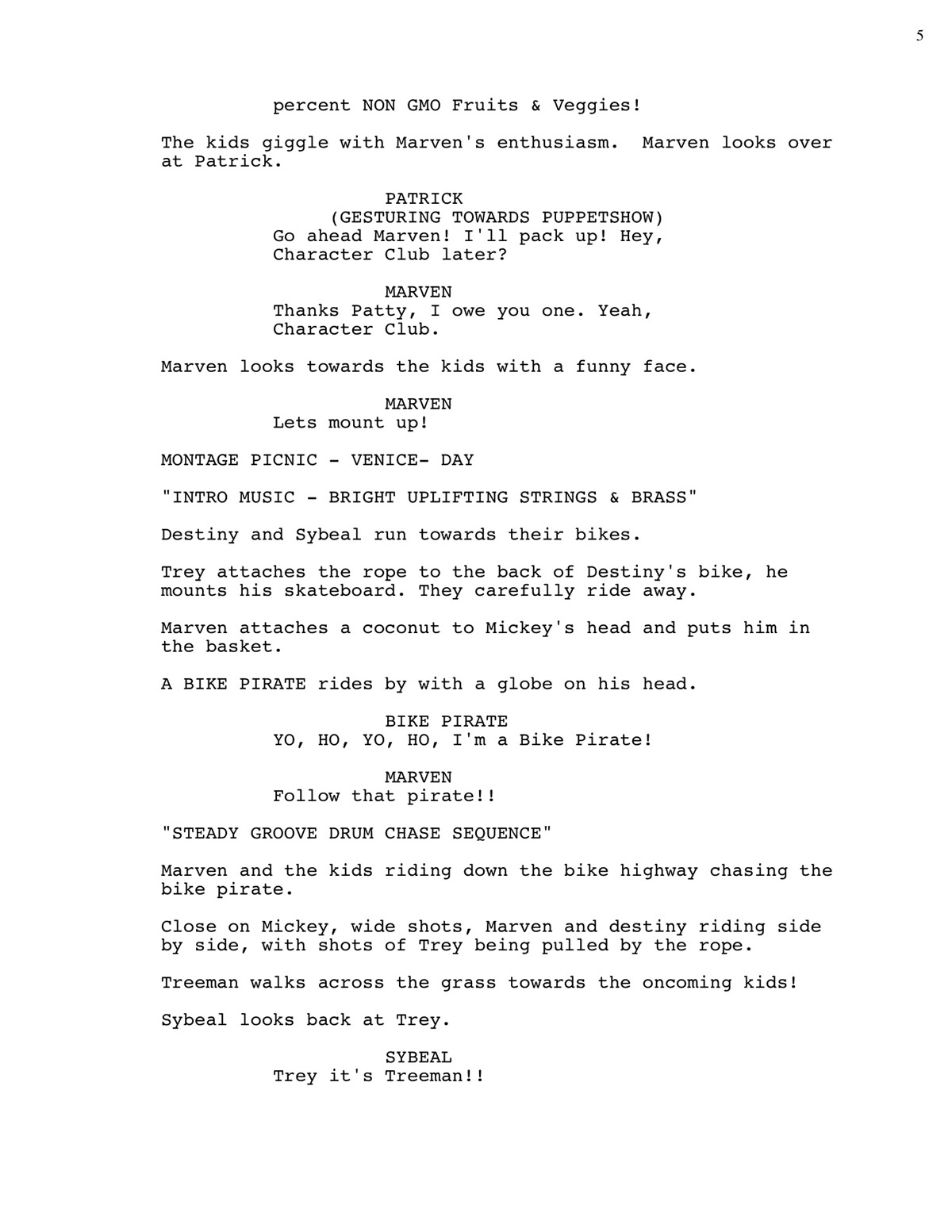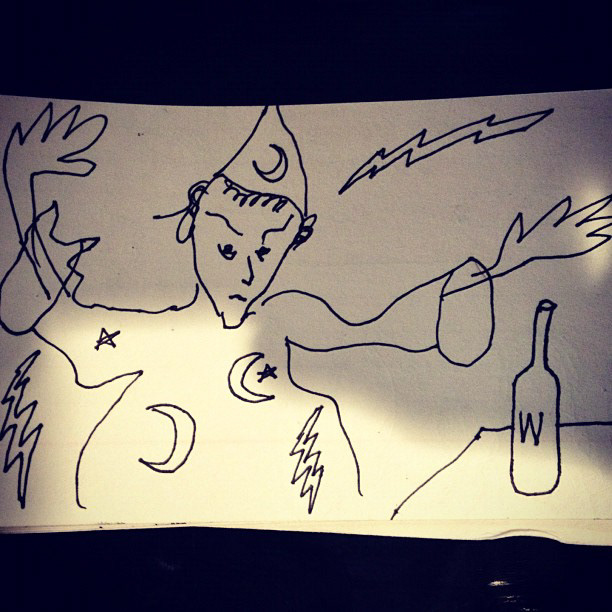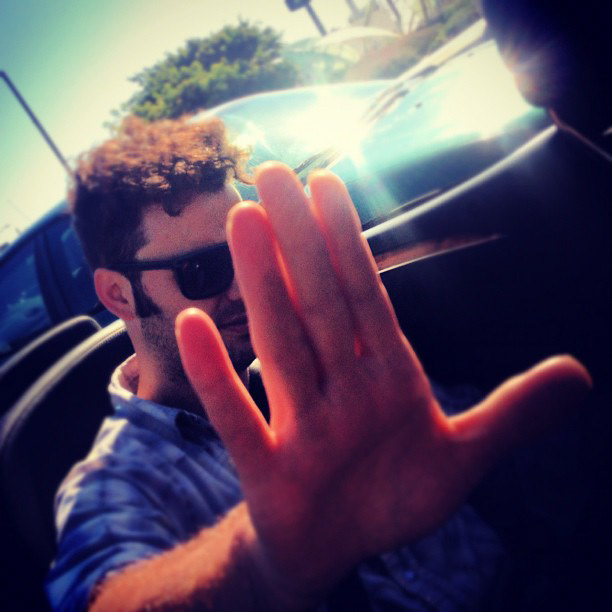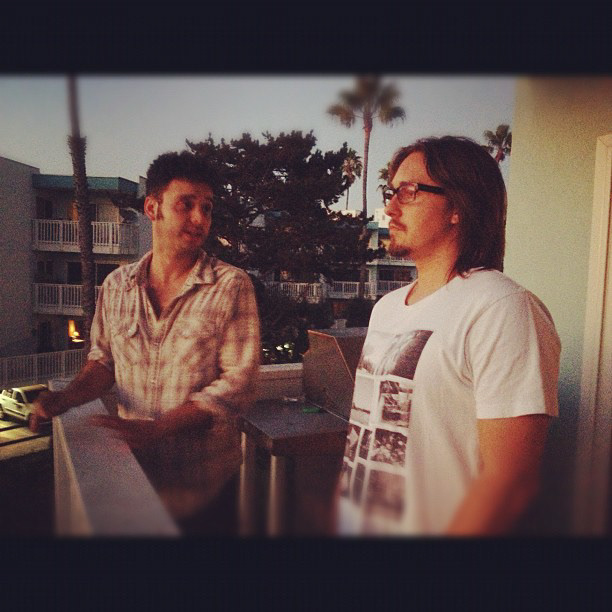 Writer/Director Waylon Scroggie (left) pitching Director of Photography Adam Nelson (right) about the scope and vision of the short film, Marven & The Water People


Waylon Scroggie is no rookie to pitch meetings. In fact he has been having them since forever. Waylon has a double degree in Marketing and Screenwriting, giving him an effective advantage as a young Hollywood film producer. However, it's his golden heart and warm southern sensibility that make his characters so easy to fall in love with and his pitch meetings go so well.

As a screenwriter, Waylon is overflowing with fresh ideas about children's media that ring true with authenticity and originality. In Waylon latest script revision, he approaches issues like drinking vegetables, telekineses and levitation with the same coolness as your laid back uncle. It's no wonder that the film was inspired by Waylon real life nieces and nephews. As the youngest of 8 kids, Waylon is literally swamped with supporters from seemingly hundreds of nieces, nephews, cousins and comrades. Principle photography begins mid October in Venice Beach, California. Check out his character descriptions below.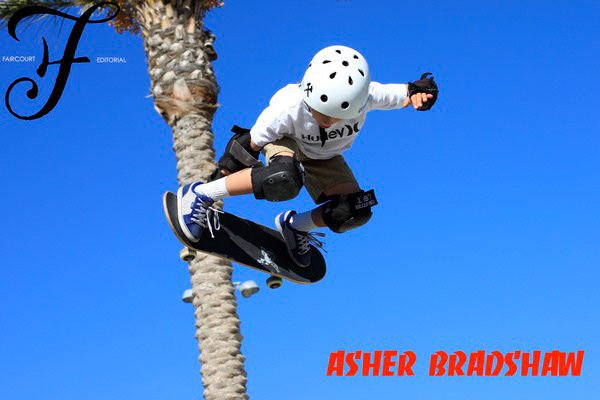 Asher is an 8 year old skateboard prodigy who is beginning to make his way into Independent Films. As a competitive athlete, he is the 2 time National Champion and and all around great kid with a great story and a great family. Waylon and the production team are seeking to contract Asher for the 2 day shoot this October to play the part of Trey in the Short Film as well as the up coming Feature Production. Asher Bradshaw is represented by the UTA Talent Agency.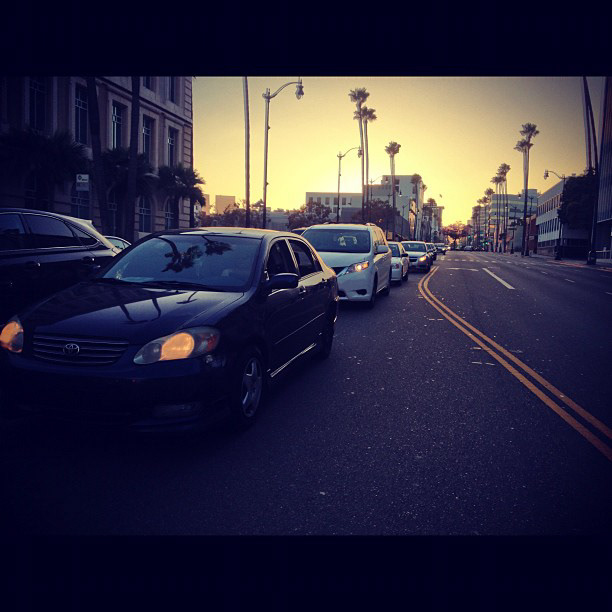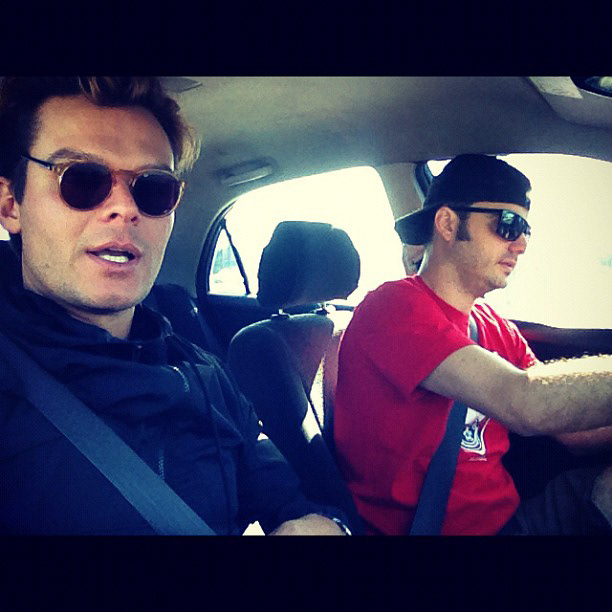 En route to meeting with Costume Designer Andrew Zarzuela from Project Runway, Waylon and KJF drive past a film premier at the Academy of Motion Pictures Arts and Sciences.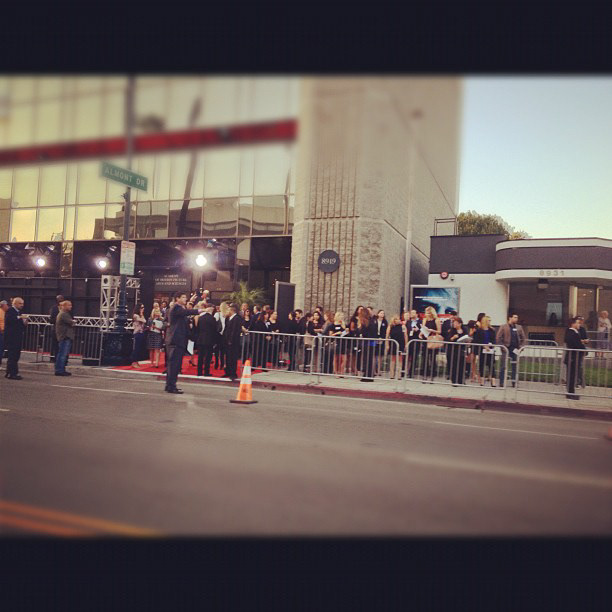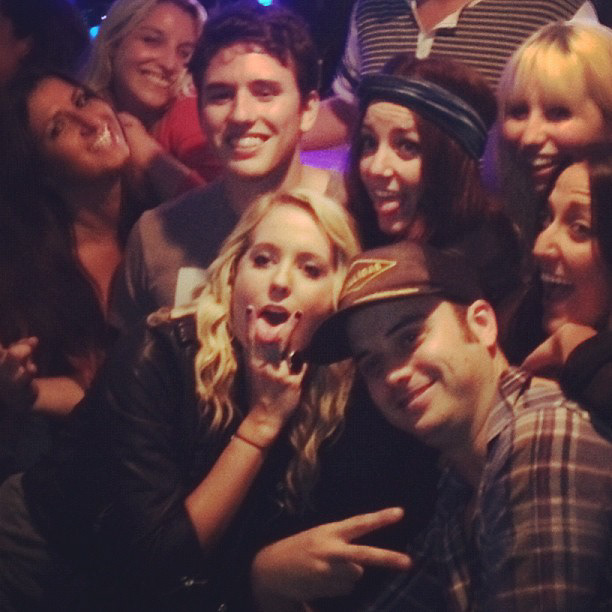 Meetings, events, parties and appearances. Waylon and Co at the Venice Whaler in Marina Del Ray
Waylon understands the term Hollywood Makeover, he recently cut off 12 inches of curly hair and finally washed his car, but Waylon never leaves the studio without his DILLIGAS hat. In fact, he attributes much of his special knack for making quick friends around town to his DILLIGAS hat. Something about his fun hillbilly swagger attracts women, children, and award winning television producers. Coincidentally, he recently began exchanging emails with the creator of a very popular television show that is currently in their second season. More on that later.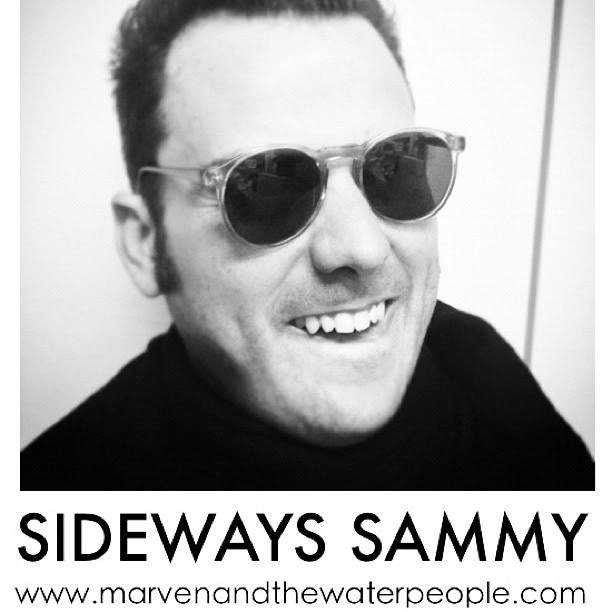 Other projects by Kevin Faircourt