HOT BIZNESS - WOMEN
A collection of Women's Styles from 2011. Hairstyling, Make Up, Creative Direction & Photography by Kevin J. Faircourt.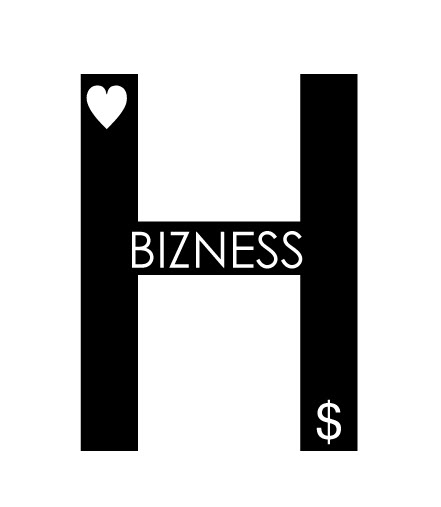 Salt Lake City, UT
Effortless style yet totally aware, that is my ideal client. I attract women that want ready to wear hair with minimum upkeep. They don't want a full head of highlights and they don't want to spend 45 minutes on their hair every day. I like big curls, I like smooth straight lines and I like tousled buns. I like natural color and natural make up. 
This is a collection of women's styles from 2011. Some women don't like to be photographed. They say that they are not photo genic. I see that as a great opportunity to change the way they see themselves and change the way that they are seen by others. The highest compliment is when I hear that I made some one feel more beautiful than ever before.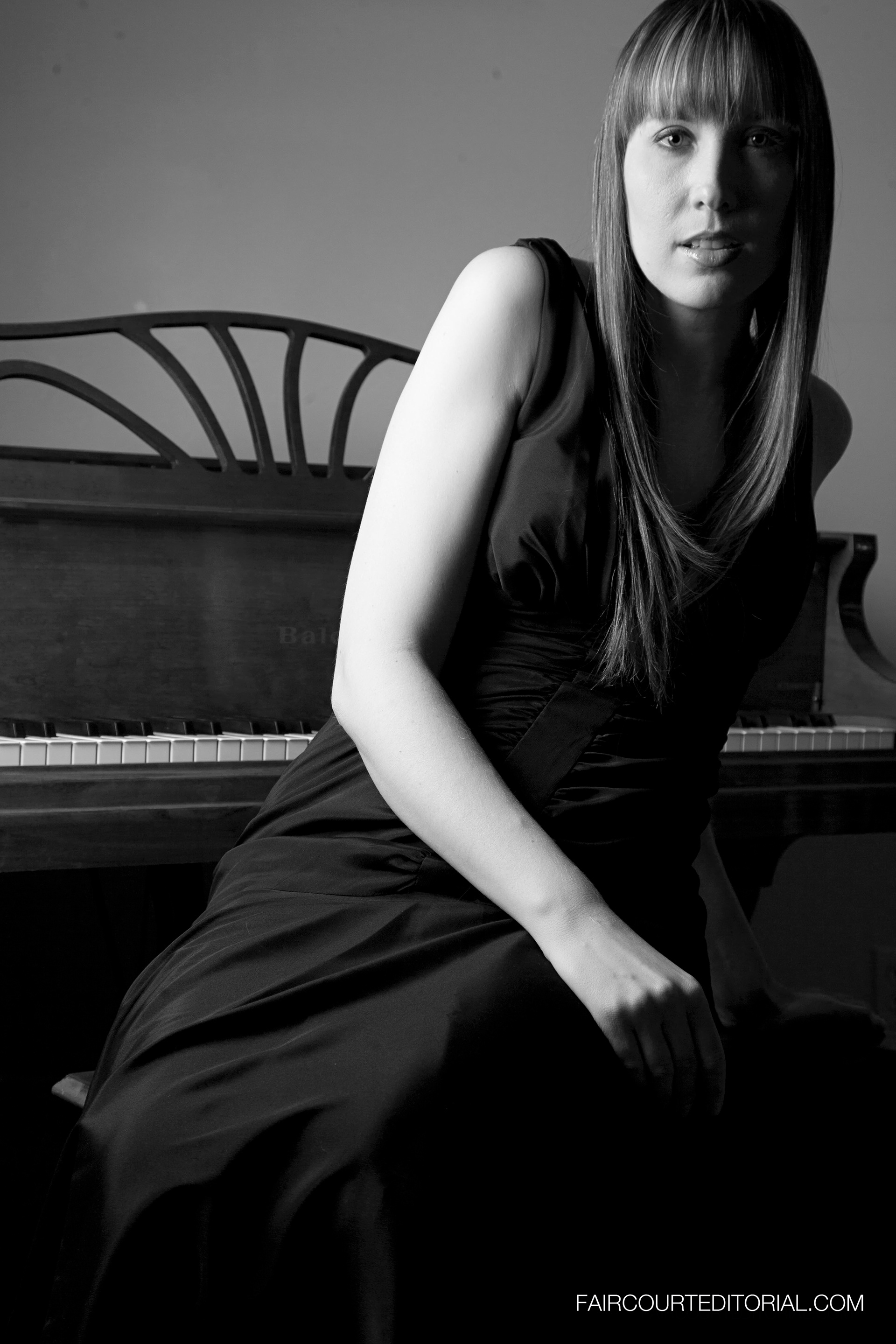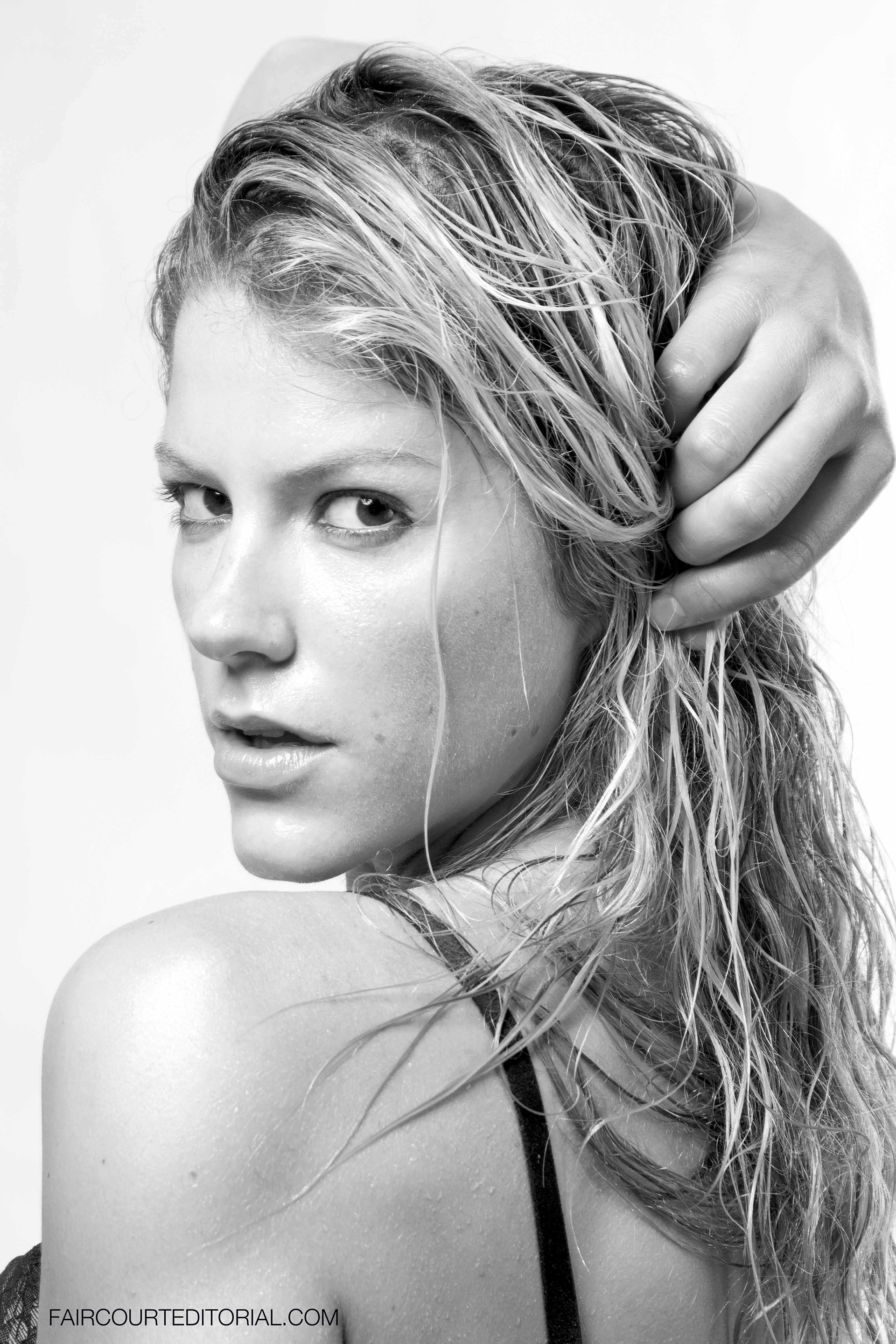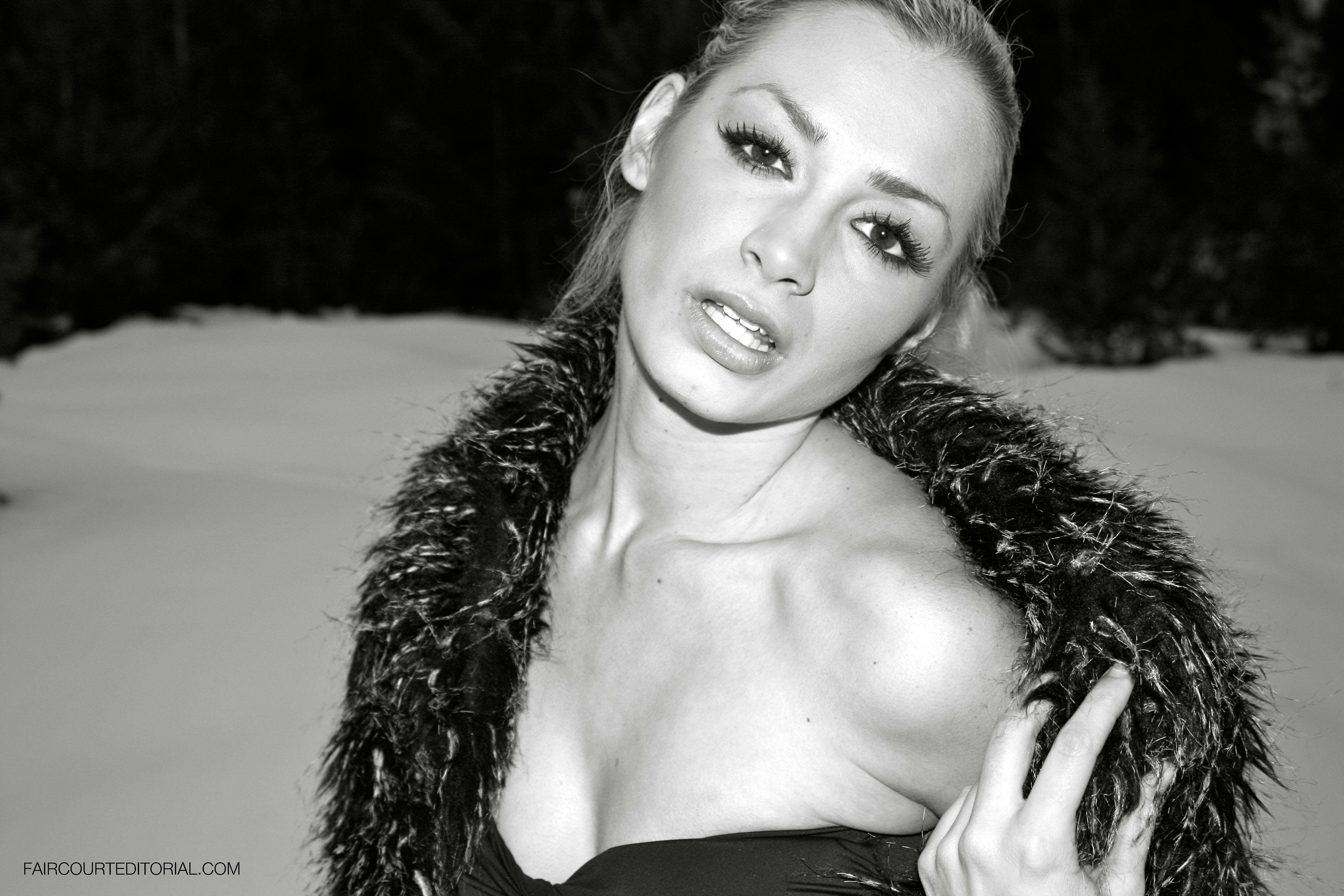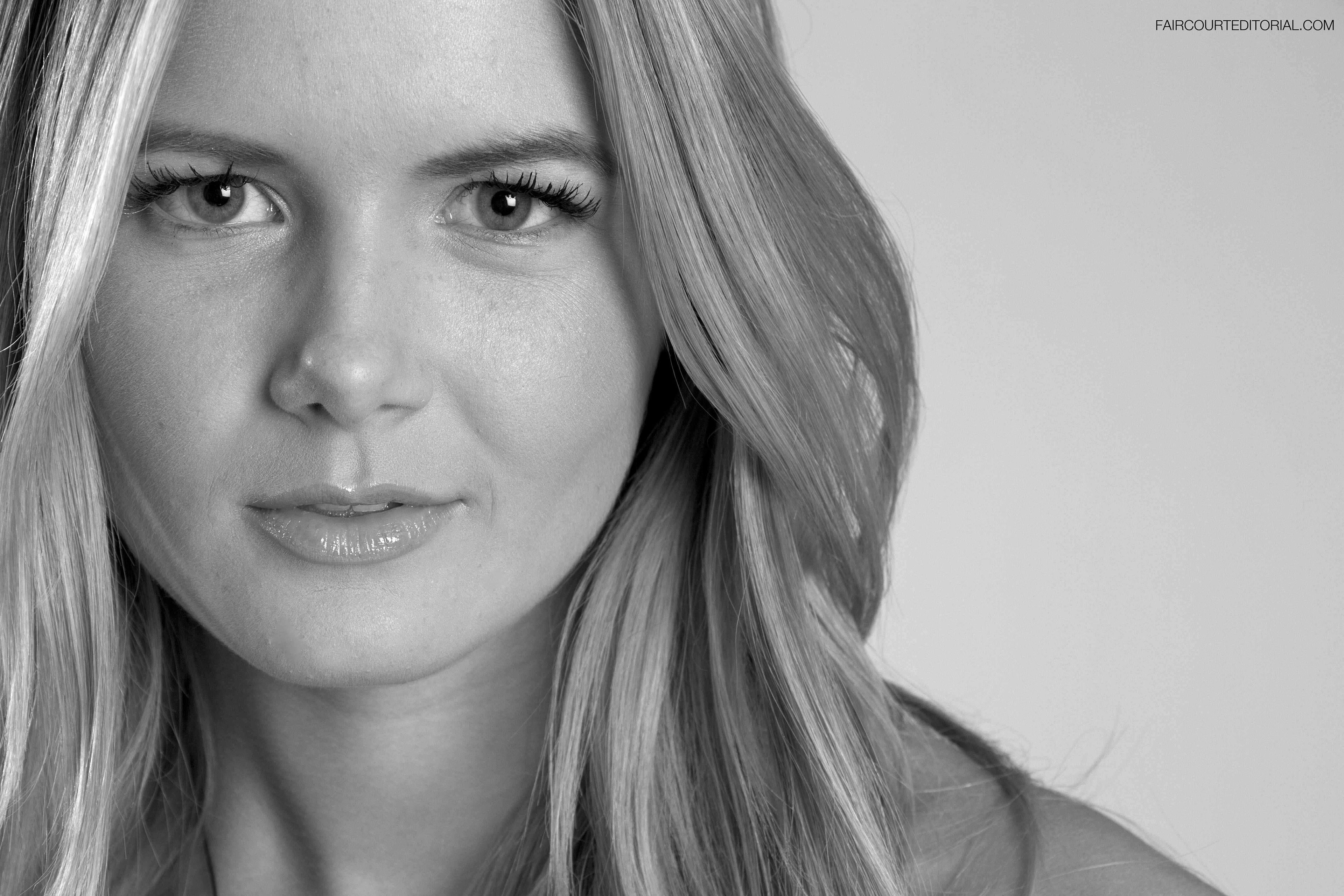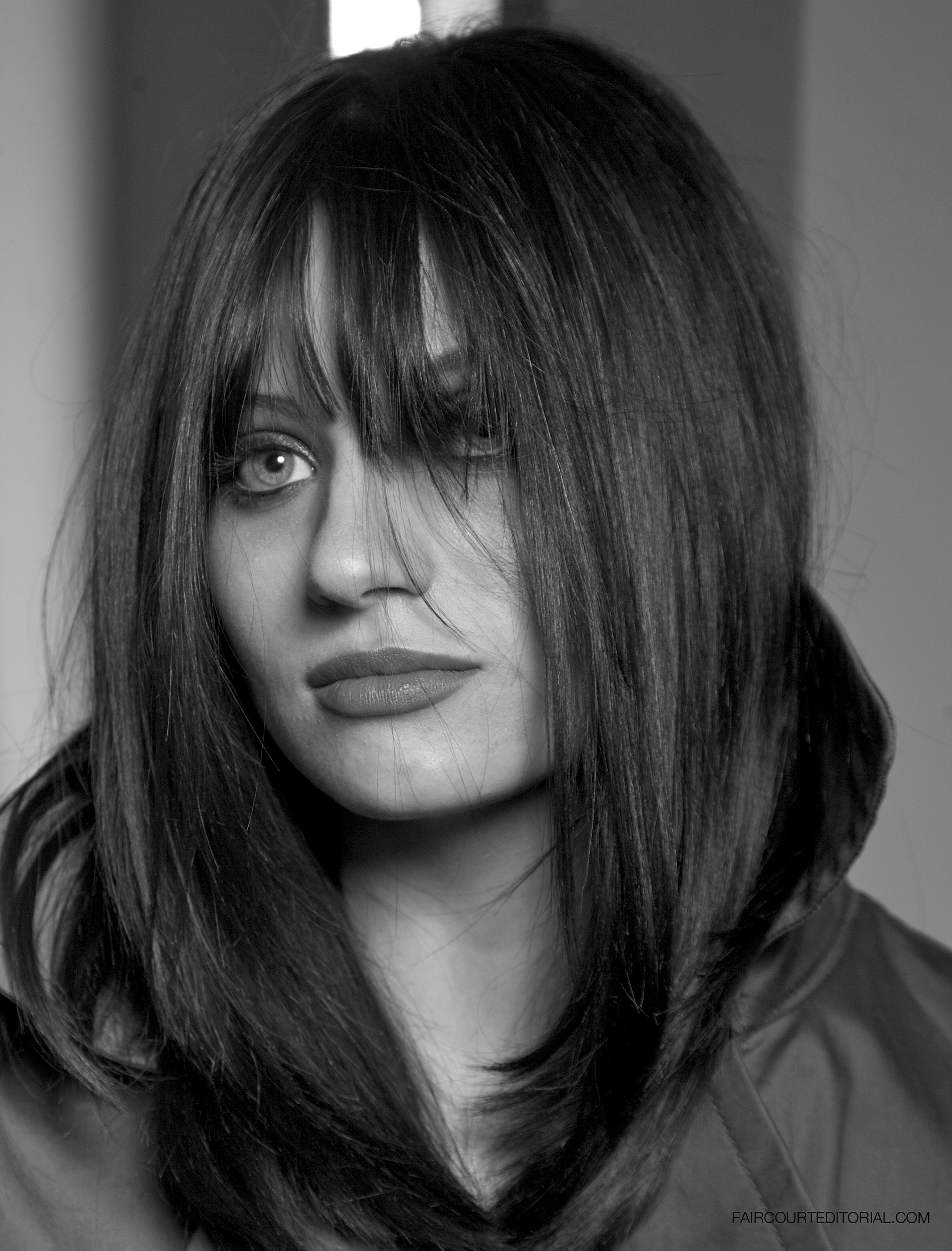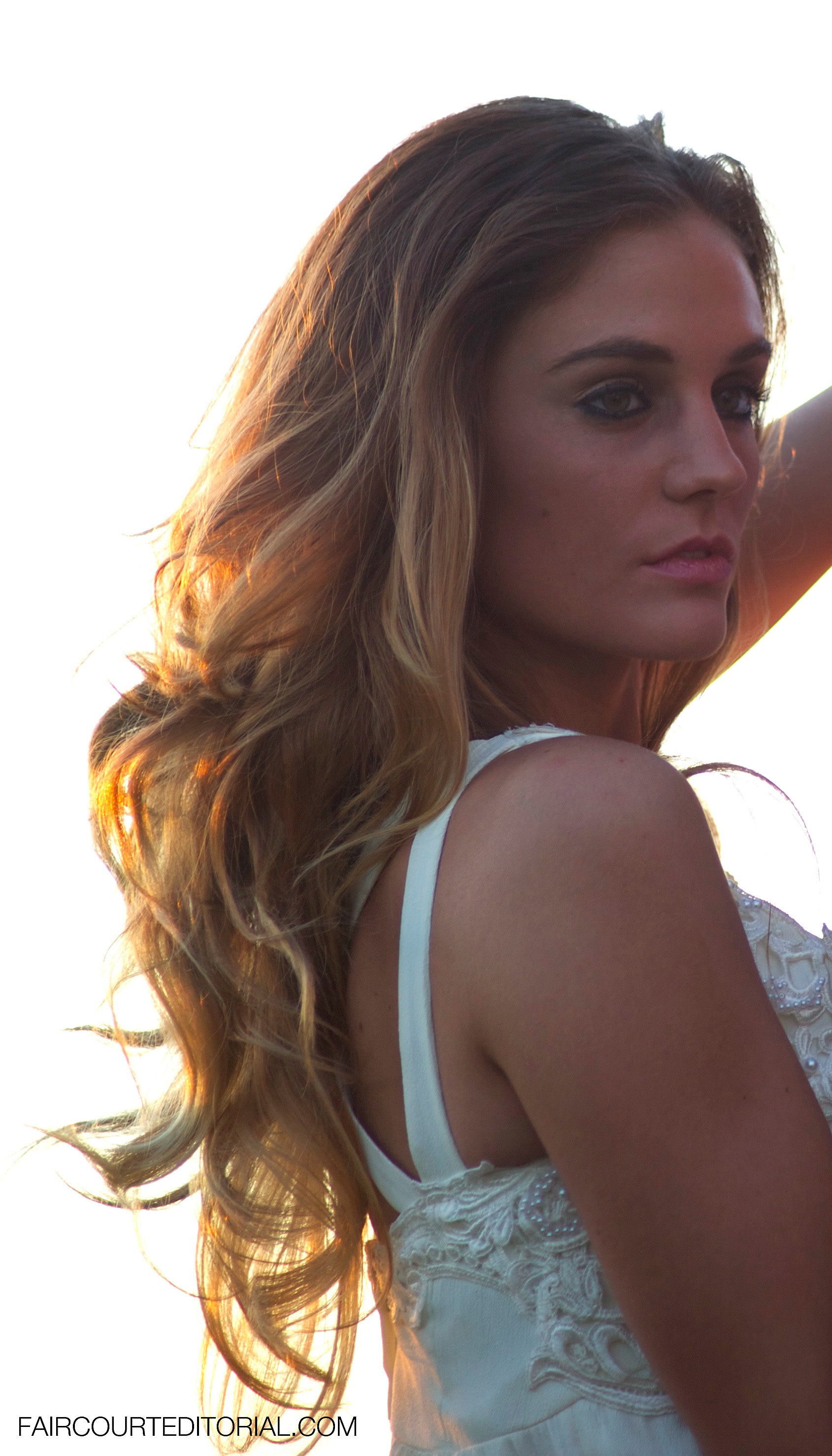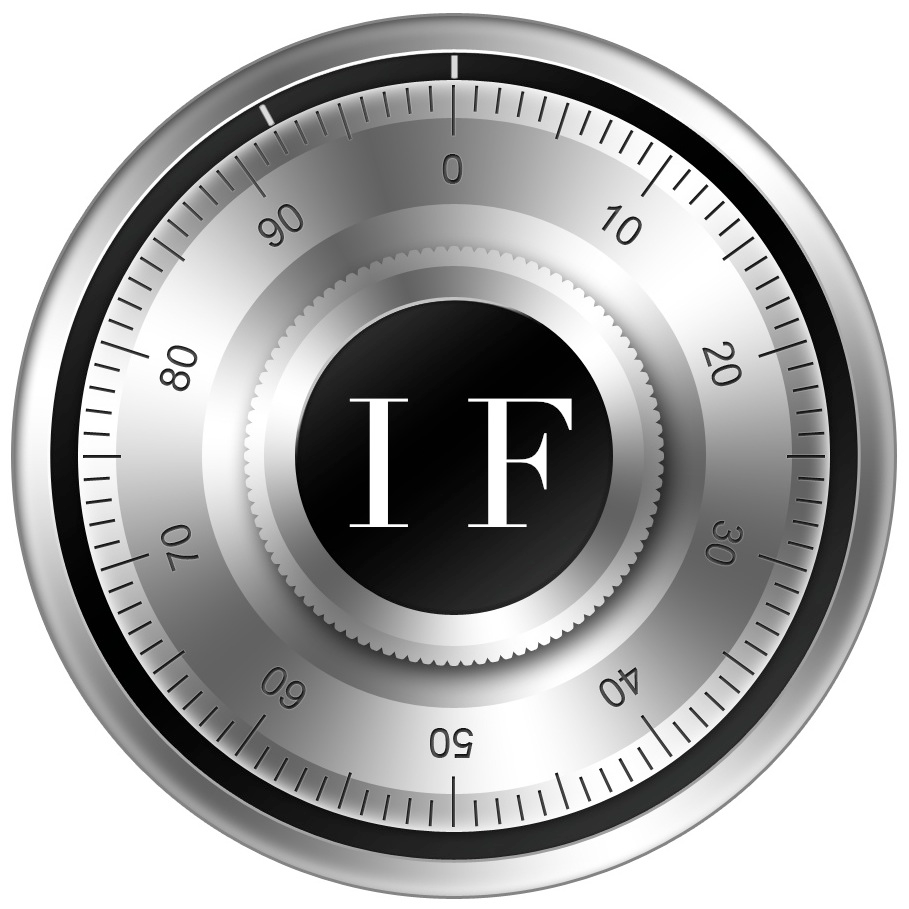 Other projects by Kevin Faircourt