HOT BIZNESS - MEN
A collection of Men's Styles. Hairstyling, Creative Direction & Photography by Kevin J. Faircourt.
I've been cutting my own hair since I was about 11. Of course I have let others do their magic from time to time, but one thing remains, I am very into my hair, and I enjoy doing it myself. Hair is supposed to make you look cool. Sometimes the hairstyle needs a little edge, other times it needs to be subdued. This is my simple approach to mens hair. I like to think of all my clients as characters in their own feature film. I am not happy until they look like they belong on the big screen. Fads come and go but what never changes is the desire to be cool. Sometimes it's perfect and they love it right away, other times, they go right back to what feels safe. These portraits are my way of capturing the vision I have for my male clients and creating something that can last forever. They may not want it as there Facebook profile, but I hope that in 50 years, it is one that will tell the greatest story about who they are. 
-some of the portraits seen here were made in collaboration with other photographers.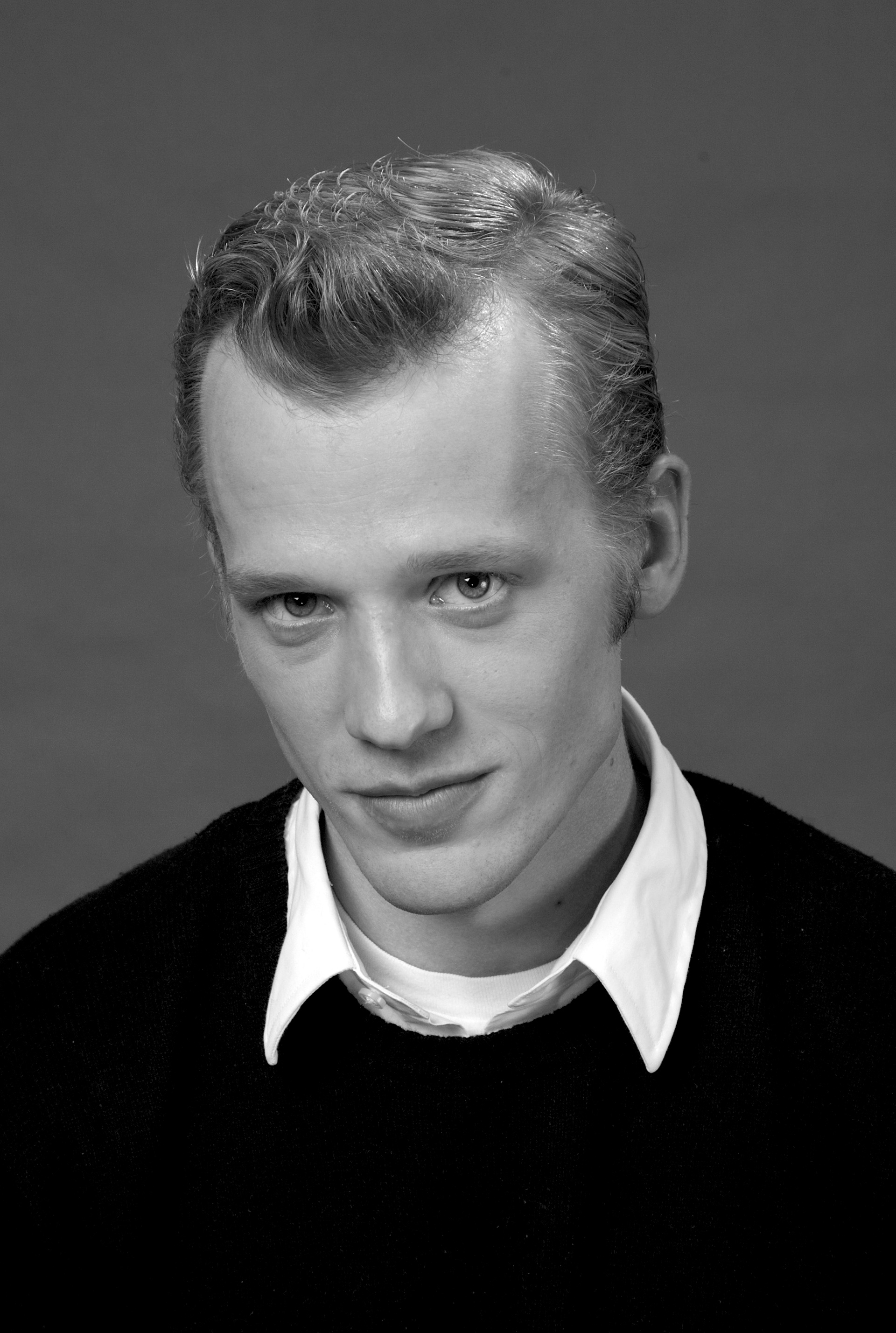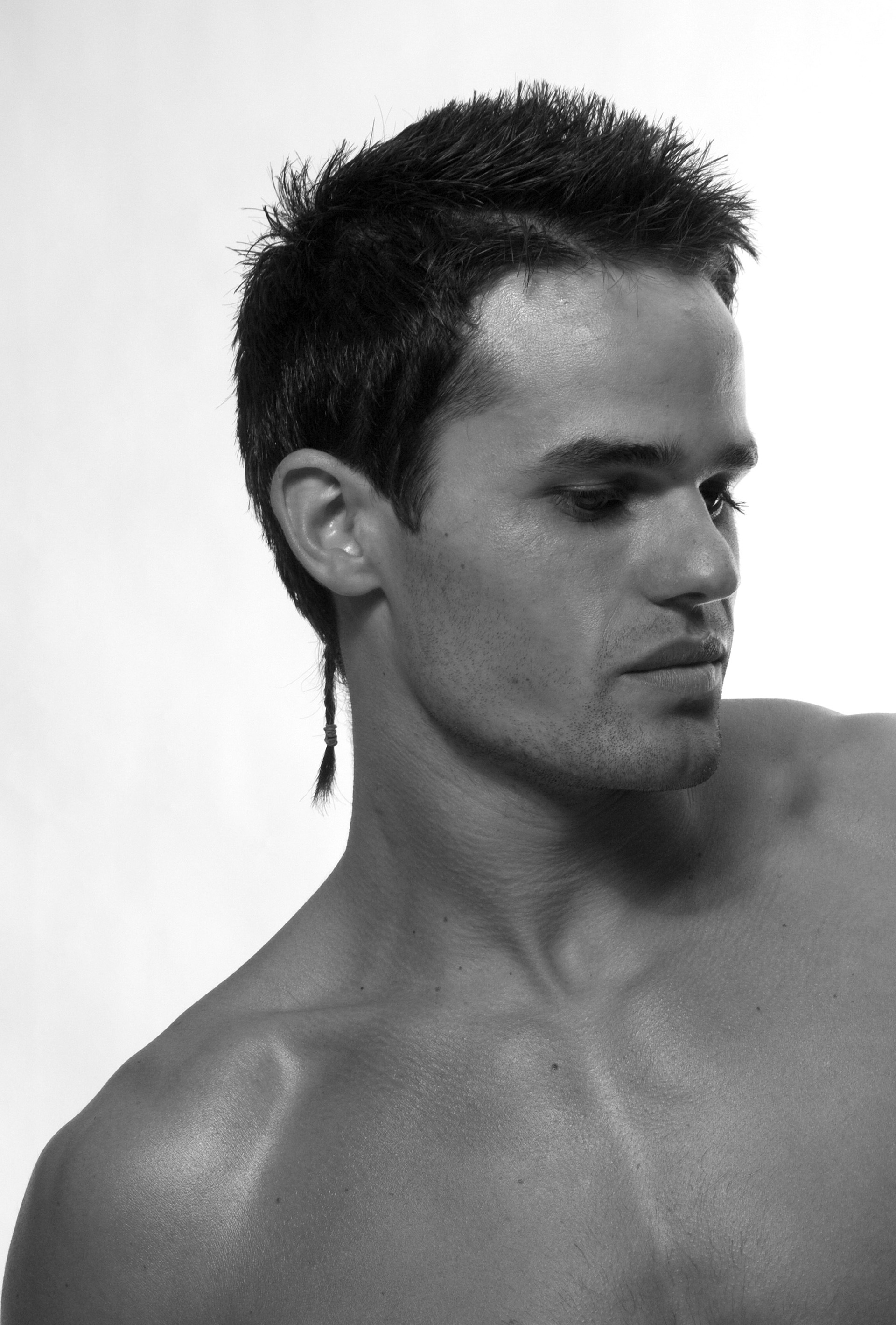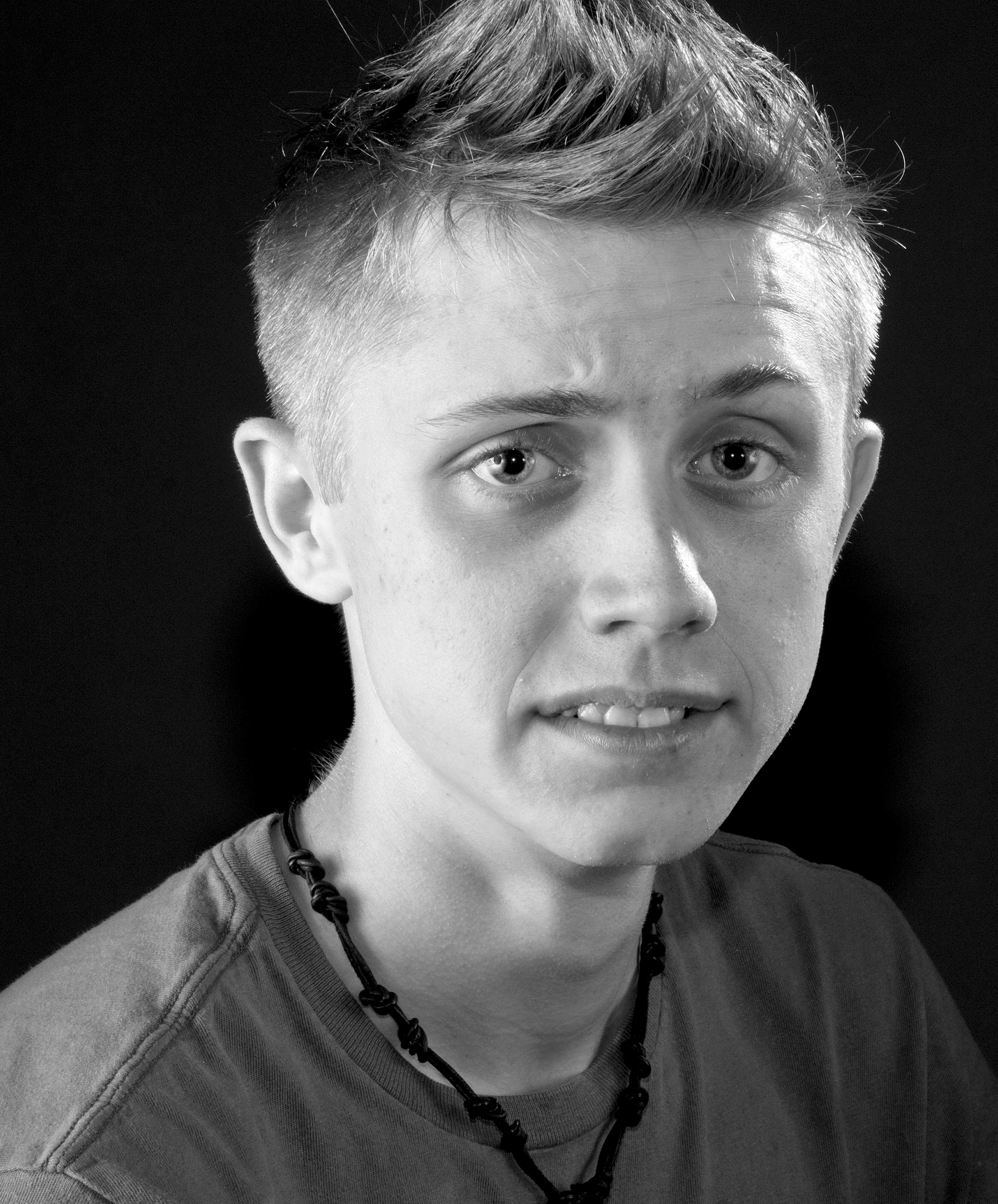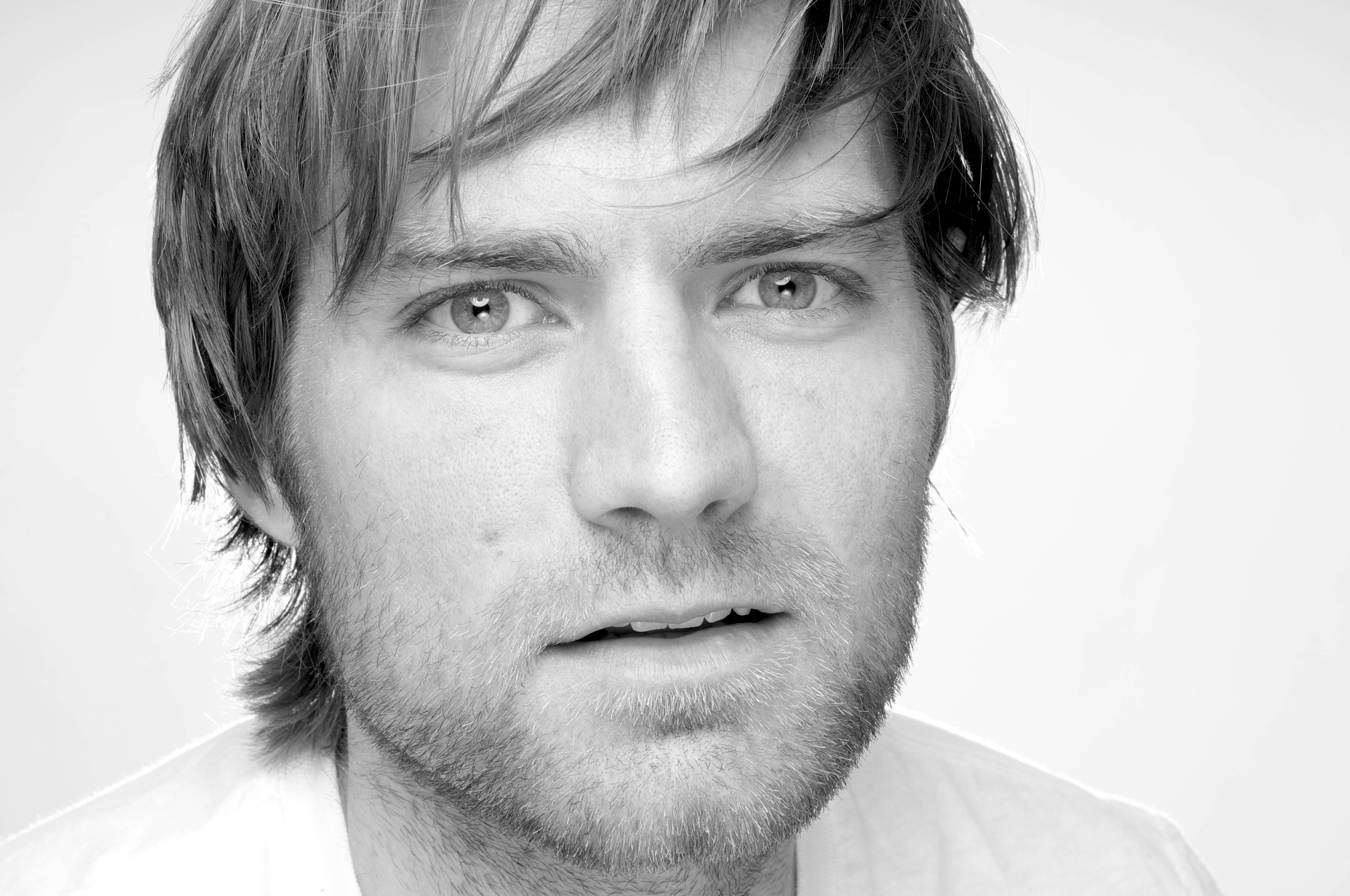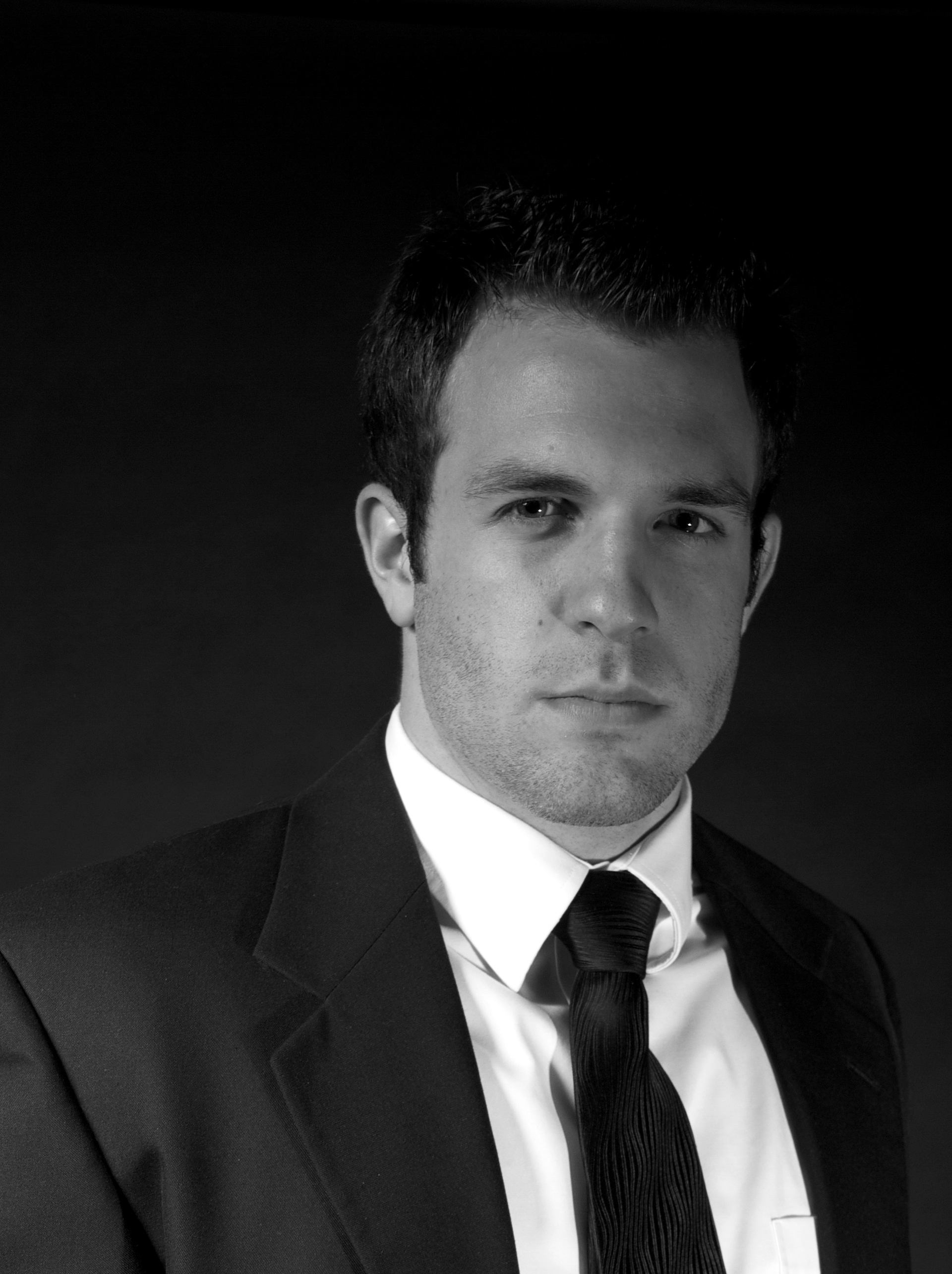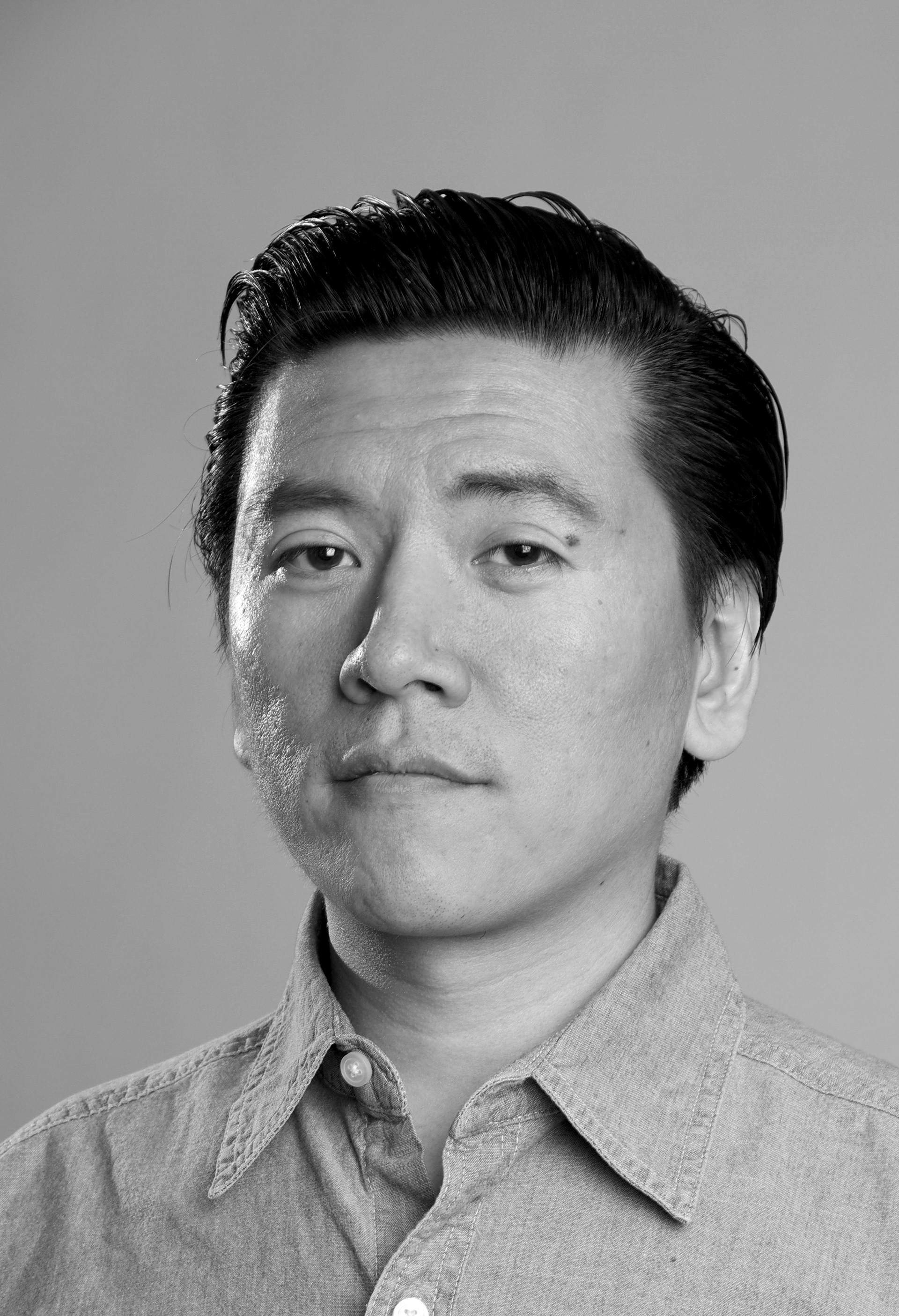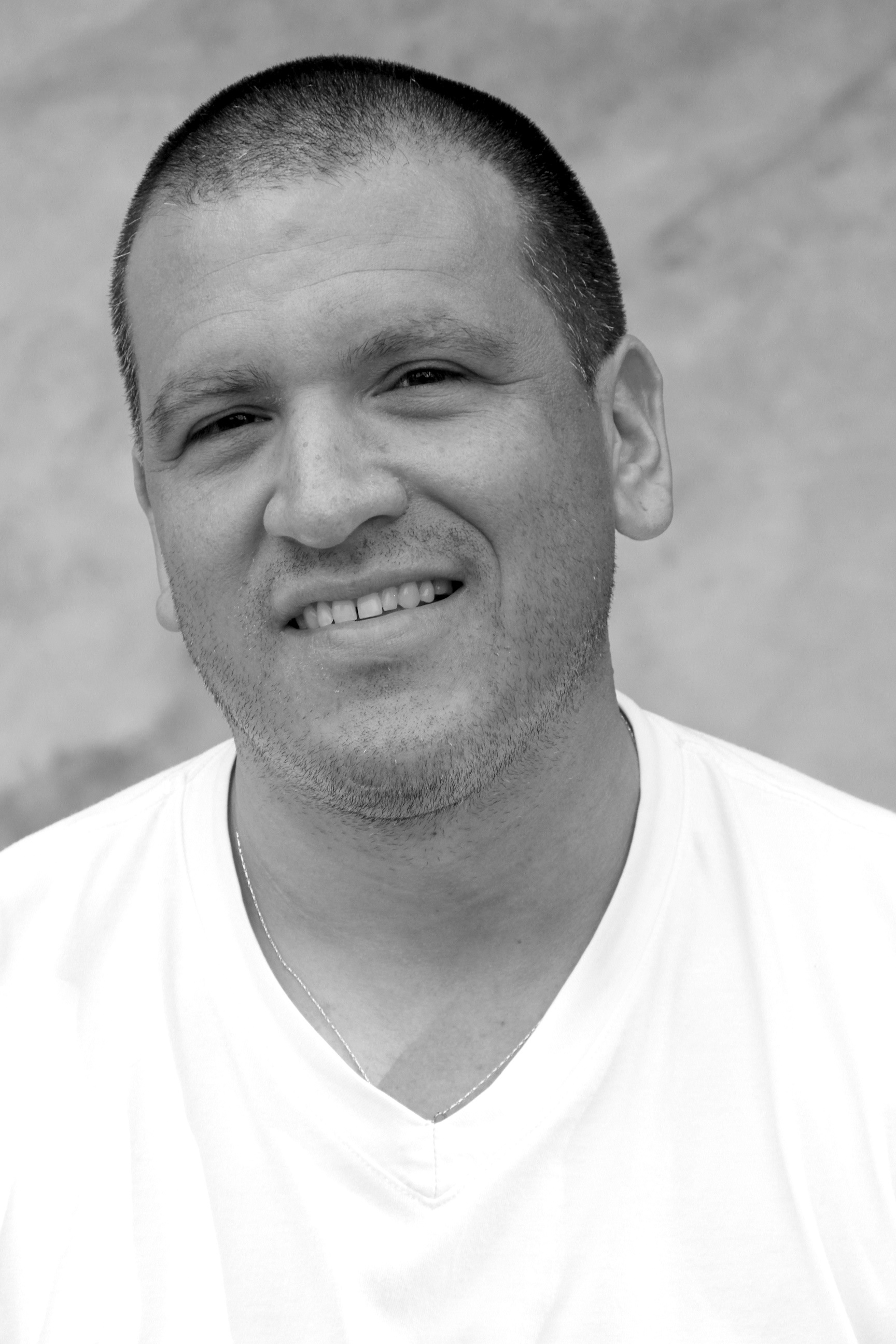 Other projects by Kevin Faircourt