GEORGIO PURUTI - BEVERLY HILLS DESIGN HOUSE
Georgio Puruti is a custom designer of exotic skins such as Crocodile, Ostrich & Alligator. He designs shoes, handbags, belts, suitcases and furniture. Photography by Kevin Faircourt.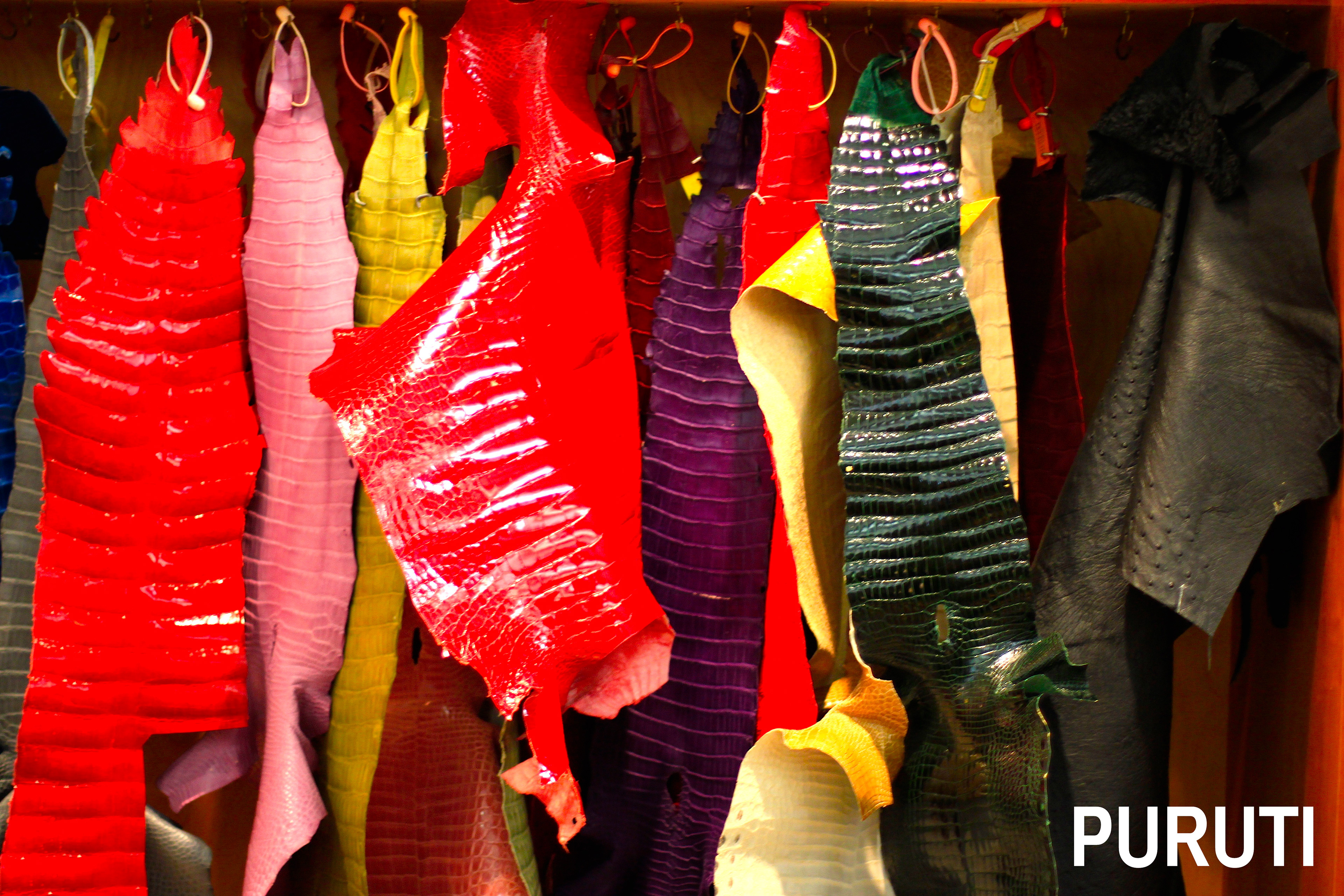 "JUST THE SKINS!"
GEORGIO PURUTI has been crafting custom shoes, handbags, belts and wallets all of his life. He has cut and sewn thousands of crocodile, alligator and ostrich skins into custom exotic designs that are collected by Arnold Schwartzeneggar, Sylvester Stallone, and many of the worlds most discerning clientele.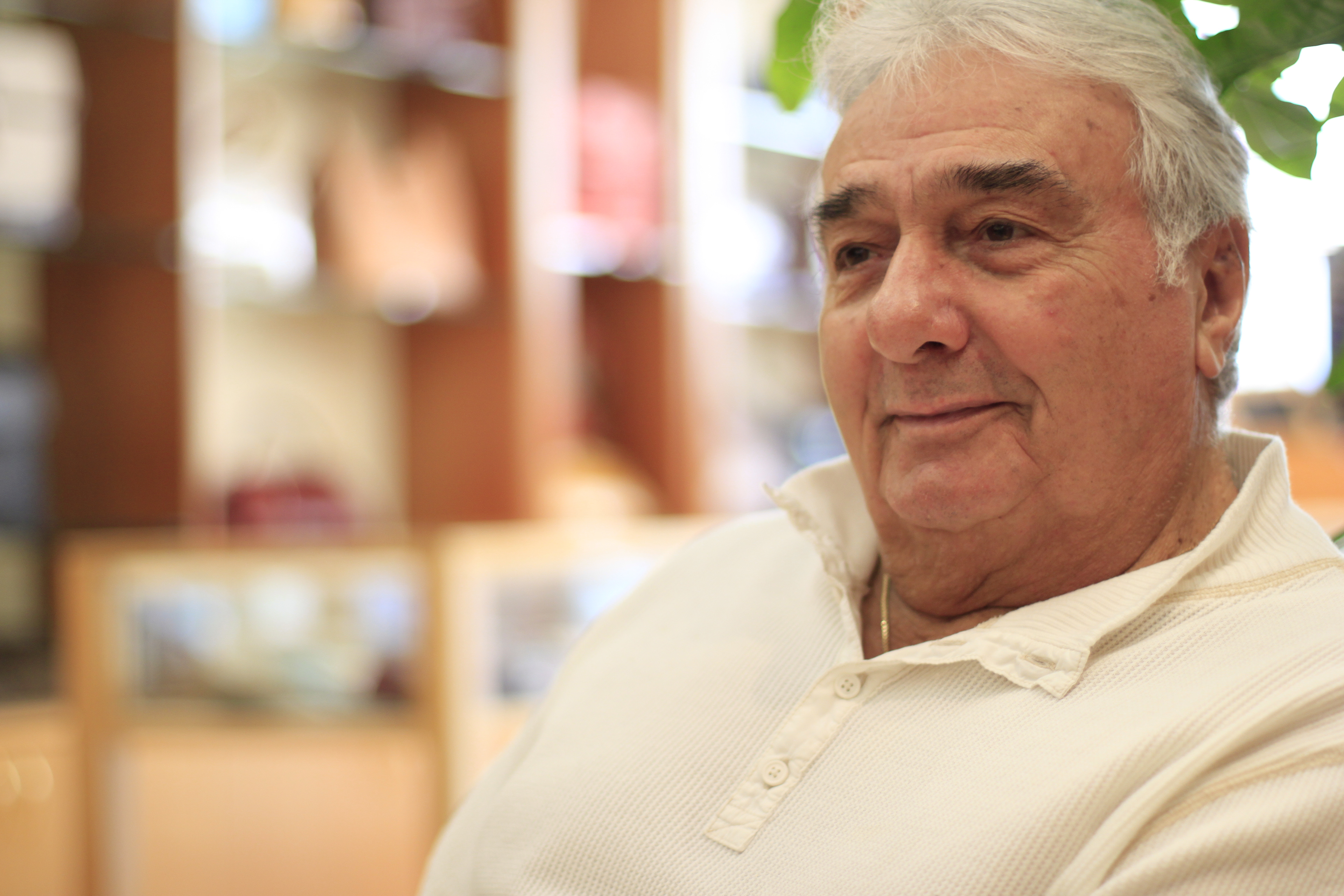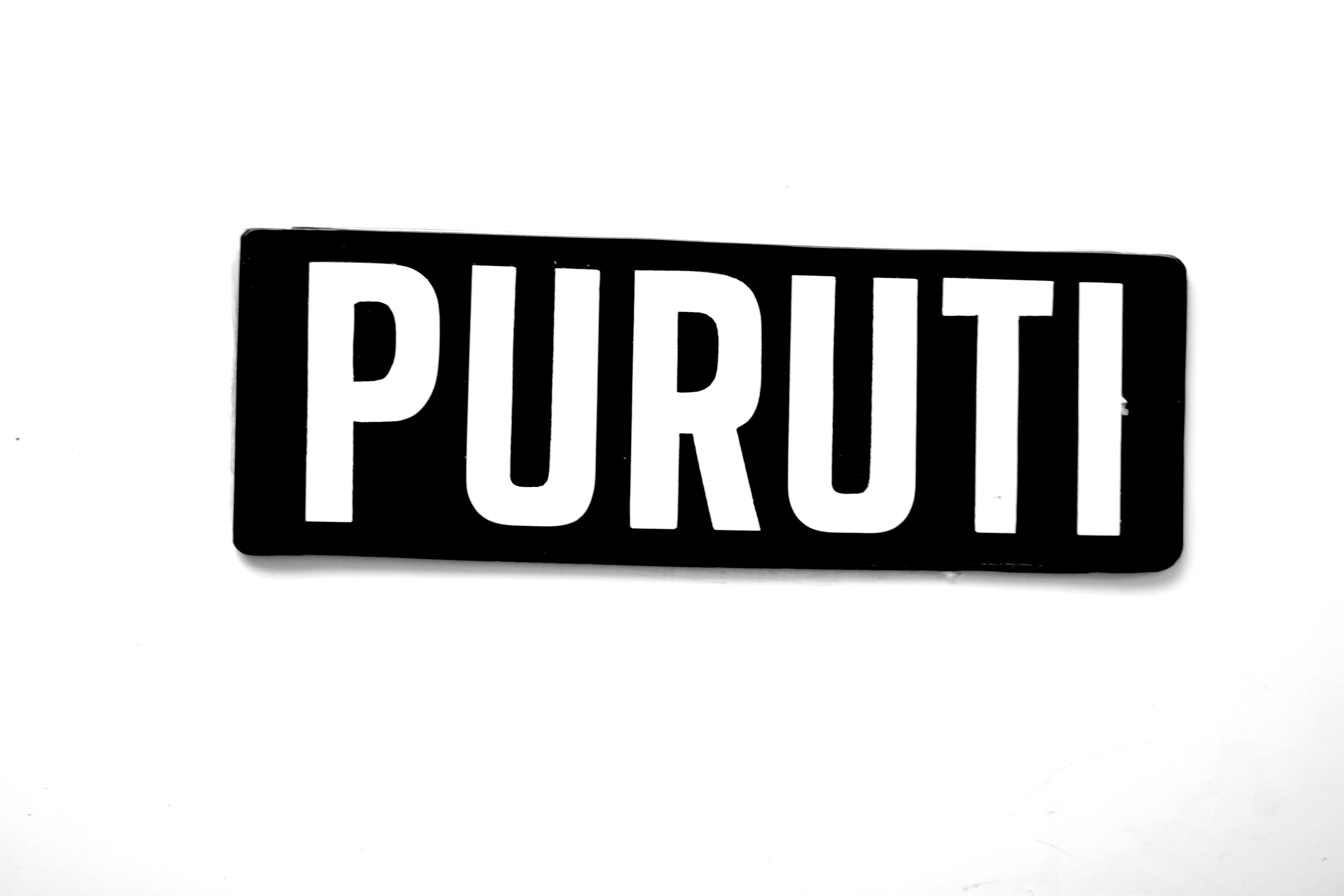 Other projects by Kevin Faircourt